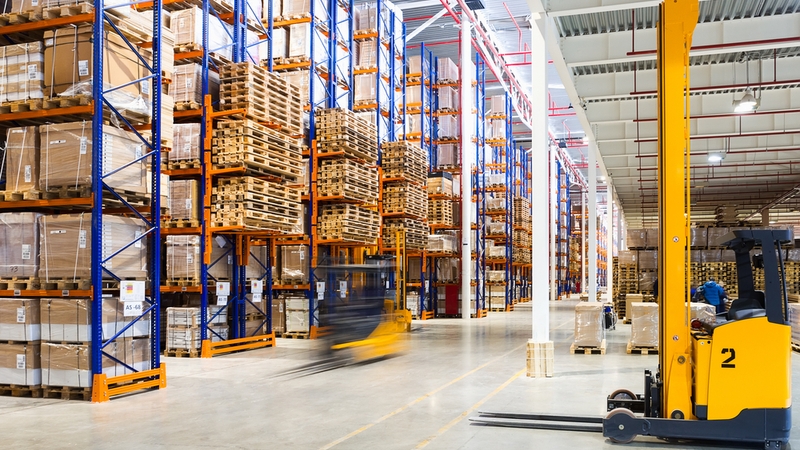 https://hkmb.hktdc.com/en/NDA4MDcyMTAx
China Promotes Integration of Express Delivery and Manufacturing Industries
The State Post Bureau and the Ministry of Industry and Information Technology recently issued an opinion paper promoting further development of the express delivery industry and deeper integration of it with manufacturing (Guo You Fa No. 14 [2020]). The document states that the express delivery industry will serve a wider range of manufacturing sectors by 2025 and be more deeply integrated with the manufacture of automobiles, consumer goods, electronic information products and biomedicines, among other things. The paper also calls for the development of supply chain service capabilities, covering procurement, production, distribution and after-sales. Best-practice models of integrated development, covering warehousing-distribution integration, inbound logistics, international supply chains and outbound co-ordination, will be fostered. Moreover, 100 typical deep integration projects and 200 pilot zones for deep integration and development will be initiated. 
Industrial layout co-ordination: Local governments will be given support in co-ordinating plans for express delivery and manufacturing. Particular focus will be put on promoting the deep integration of these industries in the Beijing-Tianjin-Hebei, Yangtze River Delta and Pearl River Delta regions.
Outbound co-ordination: Express delivery and manufacturing enterprises will be given support in strengthening co-ordination of their international development strategies.
Smart logistics: Steps will be taken to accelerate the deep integration of 5G, big data analytics, cloud computing, artificial intelligence, blockchain and internet-of-things (IoT) technologies with manufacturing supply chains.
Source: State Post Bureau
Mainland China
Mainland China
Mainland China
Mainland China
Mainland China
Mainland China