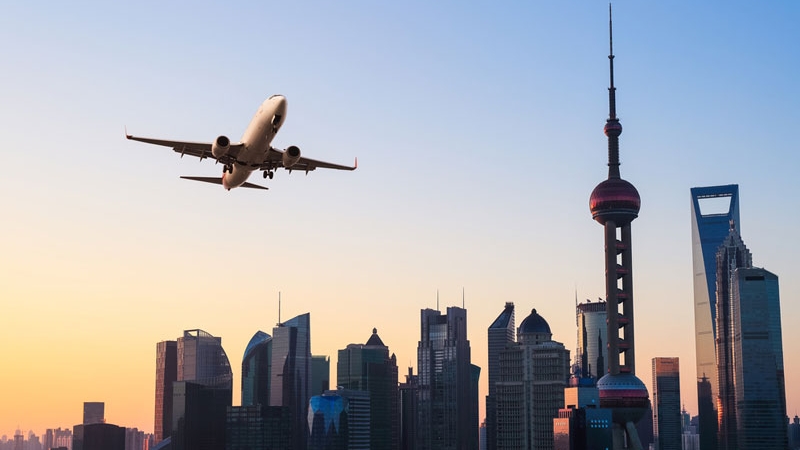 https://hkmb.hktdc.com/en/NDA4MDU5MDY2
Shanghai Rolls Out Green Integrated Financial Policies for YRD
The Shanghai Head Office of the People's Bank of China recently issued a circular on deepening the trial implementation of financial support policies in the Demonstration Zone of Integrated Ecological and Green Development in the Yangtze River Delta (YRD) in collaboration with 12 authorities, including the Executive Committee of the Demonstration Zone of Integrated Ecological and Green Development in the YRD. A total of 16 measures are put forward in eight respects:
Advancing urban integration financial services 

Financial institutions in the demonstration zone are encouraged to break regional barriers, make innovations in the provision of corporate and private urban integration financial settlement services, and scrap cross-regional charges.
Pilot trial on cross-regional linked credit services 

Positive support will be given to the trial implementation of cross-regional linked credit services in the zone, while co-operation and co-ordination among financial institutions of the banking industry in the zone will be enhanced.
Supporting the establishment of integrated financial institutions 

Support will be given to qualified financial institutions in the pilot project of establishing the administrative headquarters or branch offices in the zone to co-ordinate the management of the overall business development of the zone. The vitality of these institutions will be enhanced through bilateral bookkeeping, enhancement of management efficiency and other means to advance the launch of urban integration of cross-regional businesses and the co-ordination and pilot development of general business.
Advancing the construction of an integrated green financial service platform 

Steps will be taken to integrate the relevant supporting policies of green finance, the accreditation standards of green finance and financial discount subsidy information, and the YRD green financial service platform will be relied on to advance online acceptance of applications made by enterprises and improve the matching efficiency of green finance.
Source: Shanghai Head Office of the People's Bank of China
Mainland China
Mainland China
Mainland China
Mainland China
Mainland China
Mainland China