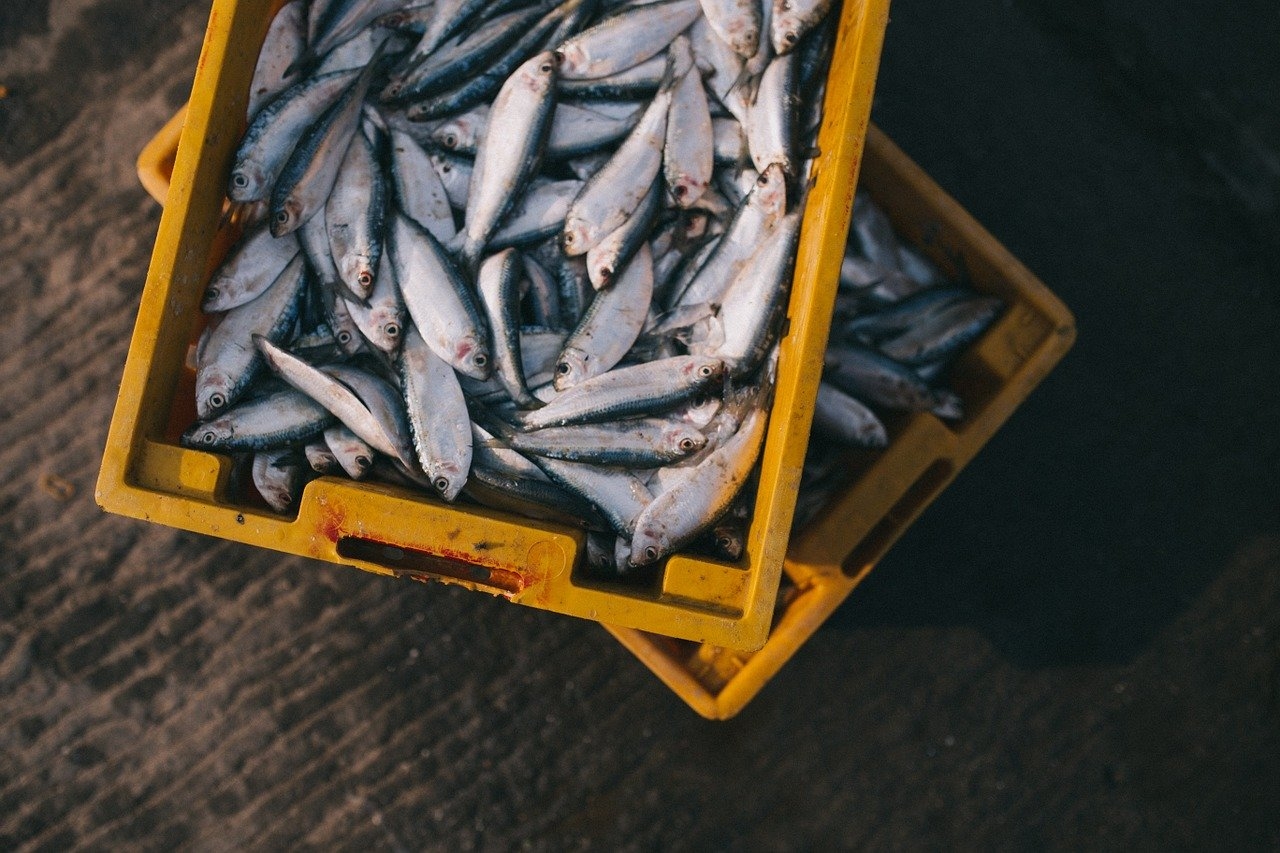 https://hkmb.hktdc.com/en/NDA3MDU1MTY2
QATAR: Customs Duties Dropped on Food and Medical Item Imports
The General Authority of Customs (GAC) of the State of Qatar has announced that 905 food and medical supplies products will be exempted from customs duties for a period of six months, effective from 23 March 2020.
The move is one of the country's mitigation measures aimed at easing the economic impact of the Covid-19 pandemic. The standard custom duty paid for most food items is about 5%, and more than 10% in some cases for medical and hygiene products.
Goods exempted include basic food items, such as fish, meat, oils, dairy products, juices, legumes, and pastries and other baked goods. Medical supplies include items such as sterilisers, face masks, soap products, sterilisation wipes, and detergents; and various hygiene products for personal and household use. The ruling stipulates that goods will only be eligible for the exemption provided that the saving is reflected in a lower selling price to the consumer. A full list of items is available in Arabic on the GAC website, along with the relevant Unified HS Codes for each exempted good.
The GAC is working closely with the Ministry of Commerce for the implementation of the exemption and in identifying appropriate products, according to Lolwah Rashid AlKhater, Assistant Foreign Minister and Spokesperson for the Ministry of Foreign Affairs. She also confirmed some more general measures intended to benefit business, saying: "A number of sectors will be exempt from electricity and water charges for a period of six months. They include the hospitality and tourism sector, the retail sector, the small and medium industries sector, and commercial complexes, in exchange for providing services and exemptions to tenants, as well as logistics areas."
Middle East
Qatar
Middle East
Qatar
Middle East
Qatar
Middle East
Qatar
Middle East
Qatar
Middle East
Qatar
Middle East
Qatar
Middle East
Qatar
Middle East
Qatar