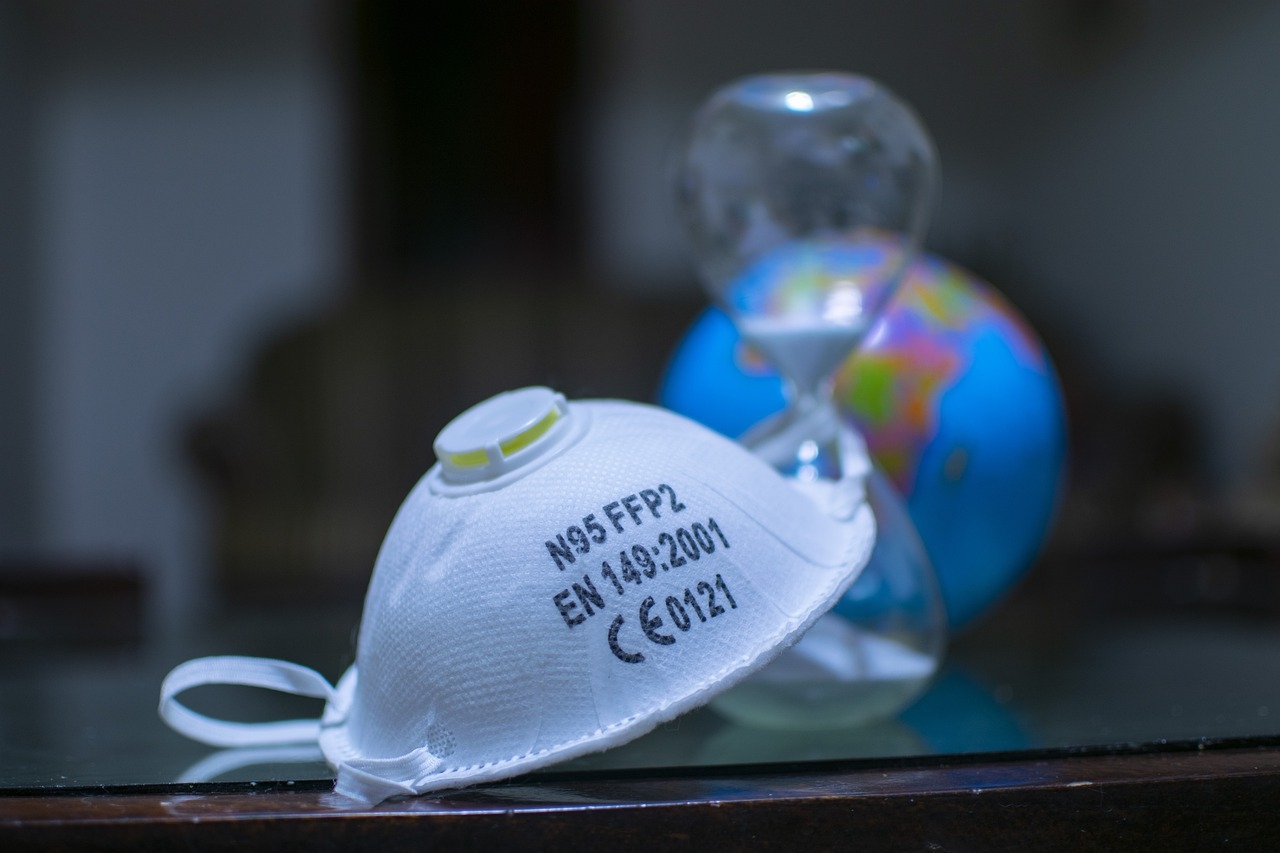 https://hkmb.hktdc.com/en/Mzk5MjYyNDE0
UAE: New Measures by Emirates to Buffer Business against COVID-19 Impact
The individual emirates of the United Arab Emirates (UAE) have recently introduced a number of measures that will affect trade and investment, as part of the economic stimulus packages to support business activity impacted by COVID-19 pandemic.
The Dubai government has made a number of short-term changes to customs procedures and costs, announced on 19 March 2020. There will now be a refund of 1% of the 5% customs duty normally charged to imported goods for sale in the UAE, which is valid for imports between 15 March 2020 and 30 June 2020. There is also an exemption from the regular berthing fee for arrivals and departures, and direct and indirect loading fees, for traditional wooden commercial vessels registered in the UAE at Dubai and Hamriyah Port, in force for the same period.
The requirement to pay a AED50,000 (US$13,600) bank or cash guarantee deposit to undertake customs broking activities has been revoked from 24 March 2020. Bank or cash guarantees already deposited by existing customs brokers and clearing companies will be refunded. Fees usually imposed for submitting companies' customs documents will be reduced by 90%. Dubai Customs will also put all customs audits on hold for the time being.
The Abu Dhabi government has announced its own 16-point stimulus plan. Among measures that may impact foreign investors and trading operations are a 25% reduction on new industrial land leasing fees, the waiver of industrial and commercial penalties, the cancellation of individual and commercial real estate registration fees, and the waiver of performance guarantees for start-ups for projects up to AED50 million (US$13.6 million).
Abu Dhabi has also introduced a number of human-resource-related initiatives. From 24 March 2020, there will be a renewable six-month suspension of work permit fees, a reduction in various other labour charges, a six-month suspension of the collection of administrative fines by the Ministry of Human Resources and Emiratisation (MOHRE), a reduction of work permit fees for businesses with one to six registered workers, a reduction in Ministry of Economy fees; and a rebate to businesses of the 50% of the bank guarantee they have submitted for each employee.
Effective from 25 March 2020, the UAE's General Directorate of Residency and Foreigners Affairs has announced that it will temporarily suspend the physical stamping of residence permits into passports until further notice, and provide an email-delivered version instead.
The MOHRE and the Federal Authority for Identity and Citizenship have stated that the medical test requirements for all workers whose work or residence permits have expired will no longer be required.
Both emirates have also introduced some social distancing measures into their free trade zone application processing. The Dubai Development Authority is permitting submission of scanned copies of documents on its AXS portal, provided that the legal documents are submitted within 60 calendar days. The Dubai Multi Commodities Centre online services are now available, with verification of documents possible via video conference, and Abu Dhabi Global Market corporate services' requests for licence renewals or new entity set-ups can now be being processed through its online portal.
Middle East
United Arab Emirates
Middle East
United Arab Emirates
Middle East
United Arab Emirates
Middle East
United Arab Emirates
Middle East
United Arab Emirates
Middle East
United Arab Emirates
Middle East
United Arab Emirates
Middle East
United Arab Emirates
Middle East
United Arab Emirates
Middle East
United Arab Emirates
Middle East
United Arab Emirates
Middle East
United Arab Emirates