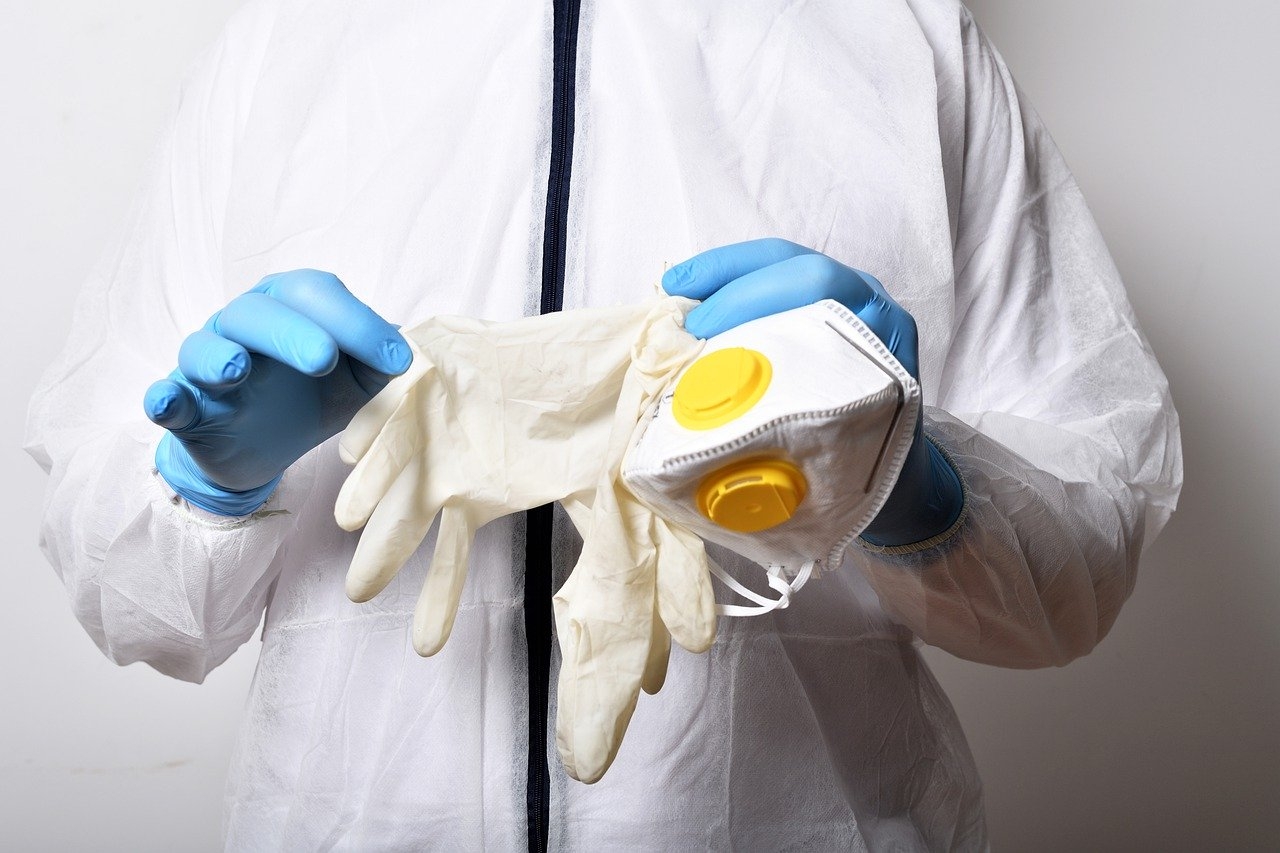 https://hkmb.hktdc.com/en/Mzk4NDA2MjEw
MALAYSIA: Second Tranche of Anti-Virus Economic Support Measures Scheduled
In a bid to intensify its efforts to mitigate the worst effects of the ongoing coronavirus pandemic, the government has unveiled an additional RM230 billion (US$52.79 billion) economic stimulus package. This follows February's announcement of an initial RM 20 billion (US$4.59 billion) raft of supportive measures. The combined package, which came into effect as of 1 April, equates to 15.5% of the country's GDP.
Among the latest measures is permission for all small and medium-sized enterprises to delay their monthly corporate income tax (CIT) payments for up to three months. In the earlier stimulus round, such an entitlement only extended to businesses in the tourism sector and ran for six months. In addition, businesses can postpone, restructure or reschedule the employers' share of Employees' Provident Fund (EPF) payments, while mandatory contributions to the Human Resources Development Fund (HRDF) have been put on hold for six months.
In a bid to prevent large-scale layoffs, a government subsidy of RM 600 per worker is also on offer for three months. In order to qualify, employees must earn less than RM4,000 (US$918) per month and work for a business that has experienced at least a 50% drop in revenue since 1 January this year. Employers looking to participate in the programme must agree to neither terminate their existing work force nor to implement any pay cuts or force any employee to take unpaid leave for at least three months after the programme has concluded. In other moves, businesses located in government-owned buildings (such as convenience stores) are to enjoy a six-month rent holiday.
Finally, in addition to the soft loans and micro-credit scheme announced in February, a RM50 billion credit guarantee scheme for the financing of working capital has also been introduced. This will see the government guarantee up to 80% of any loan arranged via the scheme, with minimum guaranteed loan size of RM20 million per company. The scheme opens for applications 1 May and will close on 31 December 2020 (or earlier if all available funds have been allocated).
ASEAN
Southeast Asia
Malaysia
ASEAN
Southeast Asia
Malaysia
ASEAN
Southeast Asia
Malaysia
ASEAN
Southeast Asia
Malaysia
ASEAN
Southeast Asia
Malaysia
ASEAN
Southeast Asia
Malaysia
ASEAN
Southeast Asia
Malaysia