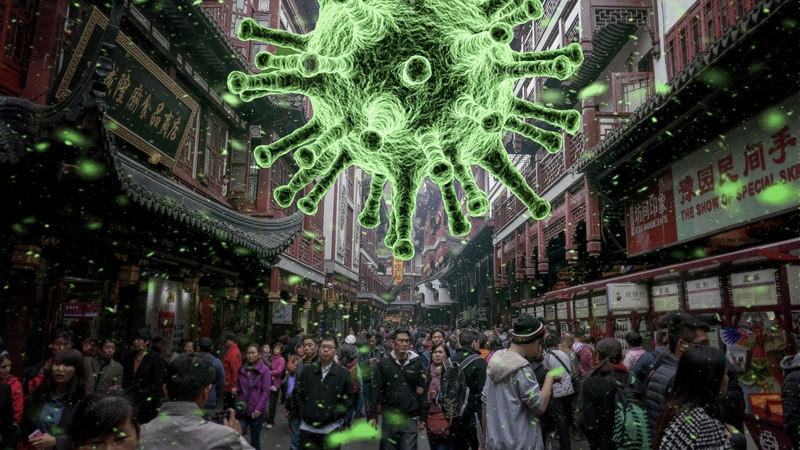 https://hkmb.hktdc.com/en/Mzk4Mzk5MTg5
THAILAND: Support for Coronavirus-Hit Investors Announced
The Board of Investment (BOI) has announced a number of measures designed to bolster the confidence of overseas investors, many of whom have suffered on account of the restrictive anti-coronavirus measures now in place. Under the terms of the recent emergency decree, all businesses (with the exception of those providing essential services) are to remain closed until 30 April, while, for the most part, foreigners are banned from entering the country until the same date.
Among the measures is an extension to the deadline for investors to apply for a Corporate Income Tax (CIT) exemption until 31 July this year (or not later than 30 days prior to the due date for filing a CIT return). The move is in line with a recent move by the Finance Ministry to extend the deadline for the filing of CIT returns for the 2019 accounting year to 31 August this year.
On 30 March, the BOI also launched an online document submission (e-submission) service for investors. Accessible via https://doc.boi.go.th/ and currently only available in the Thai language, the new service is aimed at supplementing the Board's existing e-services, including e-investment (for investment applications), e-tax (for authorisation of CIT exemption claims), and e-land (for approval of land ownership rights). More specifically, the new online service, which is aligned with the government's newly announced work from home policy for public employees, will allow BOI officials to remotely service requests and answer queries from investors.
The BOI has also said that both its head office and its One Start One Stop Investment Centre (OSOS) in the capital Bangkok will remain open during normal working hours (albeit with a lower level of staff) throughout the period of the current crisis. The BOI's latest measures follow last month's  government stimulus package, which offered financial assistance and tax benefits to struggling domestic businesses.
ASEAN
Southeast Asia
Thailand
ASEAN
Southeast Asia
Thailand
ASEAN
Southeast Asia
Thailand
ASEAN
Southeast Asia
Thailand
ASEAN
Southeast Asia
Thailand
ASEAN
Southeast Asia
Thailand
ASEAN
Southeast Asia
Thailand
ASEAN
Southeast Asia
Thailand