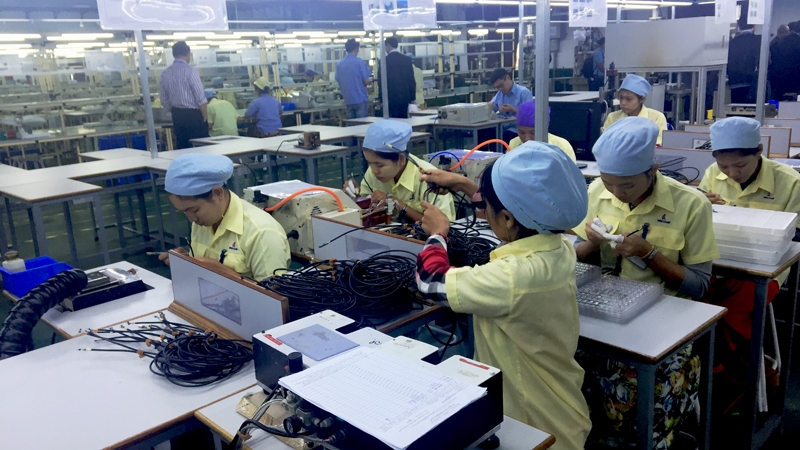 https://hkmb.hktdc.com/en/Mzk2MDI0MTEx
State Council Rolls Out Measures to Enhance Employment Stability
On 20 March, the General Office of the State Council announced a number of policy measures to counter the impact of the Covid-19 outbreak, speed up recovery and stabilise employment (Guo Ban Fa No. 6 [2020]). These measures include:
Promoting resumption of work and production in enterprises. Resumption of work will be accelerated in major engineering projects and key export enterprises, with manufacturing, construction, logistics, public services and agricultural production named as priority sectors.
Efforts to reduce the burden on enterprises and stabilise employment. The implementation of provisional and targeted policies to cut taxes and fees will be accelerated. With regard to the policy of refunding unemployment insurance contributions to reward employment stabilisation efforts, micro-, small- and medium-sized enterprises that have refrained from laying off staff, or minimised layoffs, will be eligible for refunds of up to 100% of the unemployment insurance premiums paid by both employer and employees in the previous year. This refund policy applies to all enterprises in Hubei.
Optimising the environment for becoming self-employed. Steps will be taken to enforce reforms separating business licences and operation permits, reduce permits after issuance of business licences, simplify approval procedures and streamline registration of residential premises as places of business by only requiring applicants to submit proof of lawful use of the premises.
The deadline for accepting applications for the above-mentioned additional subsidies is 31 December 2020.
Source: State Council
Mainland China
Mainland China
Mainland China
Mainland China
Mainland China