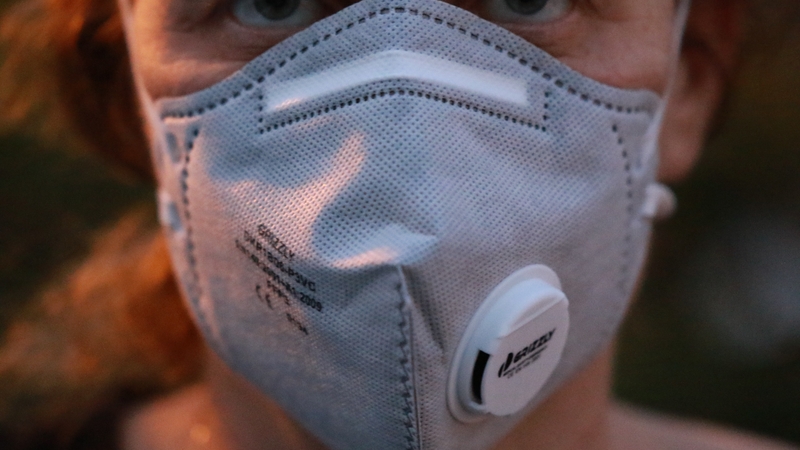 https://hkmb.hktdc.com/en/Mzk1OTcxNDcx
Canada Defers Customs Duty Payments in Response to COVID-19 Crisis
Canada is allowing businesses to defer customs duty payments and Goods and Services Tax/Harmonized Sales Tax (GST/HST) until 30 June 2020 as part of efforts to provide relief from the adverse economic impacts of the COVID-19 pandemic. Canadian authorities indicate that this specific measure could provide up to CAN$30 million in cash flow or liquidity assistance for Canadian businesses and self-employed individuals over the next three months.
Customs Duties Deferral . Customs duty and GST payments are typically due before the first day of the month following the month in which the statements of accounts are issued. Section 33.7(1) of the Customs Act allows Canadian authorities to extend, in writing, the timeline for accounting or payment of amounts owed. Under this authority, payment deadlines for statements of accounts for March, April and May are being deferred to 30 June 2020.
GST/HST Remittance Deferral . The GST/HST applies to sales of most goods and services in Canada and at each stage of the supply chain. Vendors must collect the GST/HST and remit it (net of input tax credits) with their GST/HST return for each reporting period. Vendors with annual sales of more than CAN$6 million remit and report monthly, and those with annual sales of CAN$1.5 million to CAN$6 million are able to remit and report on a quarterly basis (or monthly if they choose to). Small vendors can report annually.
The GST/HST amounts collected are generally due by the end of the month following the vendor's reporting period (e.g., for a monthly filer, the GST/HST amounts collected on its February sales are due by the end of March). The Minister of National Revenue is extending until 30 June 2020 the time that: (i) monthly filers have to remit amounts collected for the February, March and April 2020 reporting periods; (ii) quarterly filers have to remit amounts collected for the 1 January through 31 March 2020 reporting period; and (iii) annual filers, whose GST/HST return or instalment are due in March, April or May 2020, have to remit amounts collected and owing for their previous fiscal year and instalments of GST/HST in respect of the filer's current fiscal year.
Administrative Relief . In addition to the income tax filing and payment deadline extensions and unless otherwise noted, administrative income tax actions required of taxpayers by the Canada Revenue Agency that are due after 18 March 2020 can be deferred to 1 June 2020. These administrative income tax actions include returns, elections, designations and information requests. Payroll deductions payments and all related activities are excluded. The deadlines for trusts, partnership and NR4 information returns are all being extended to 1 May 2020. This is due to administrative requirements in advance of the 1 June 2020 deadline for filing individual income tax and benefit returns.
North America
Canada
North America
Canada
North America
Canada
North America
Canada
North America
Canada
North America
Canada
North America
Canada
North America
Canada
North America
Canada
North America
Canada