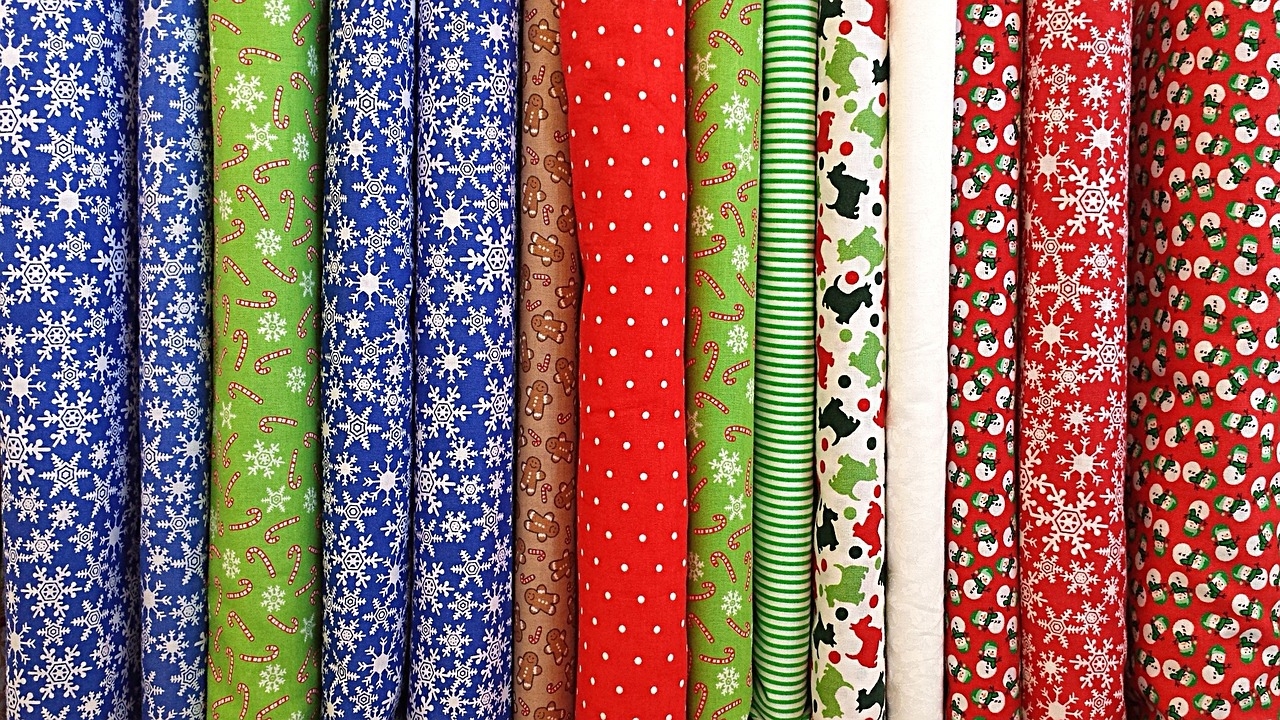 https://hkmb.hktdc.com/en/Mzk1OTc5NDU1
Update on Additional Latin American Actions to Address COVID-19 Pandemic
Latin American countries continue to take trade-related actions in an effort to respond as effectively as possible to the COVID-19 pandemic. Major actions taken in recent days are summarised below.
Argentina. Argentina is now requiring an authorisation to export a range of products classified within the following subheadings: 2207.10.10, 2207.10.90, 2827.49.21, 2905.12.10, 2905.12.20, 3002.15.10, 3002.15.90, 3004.90.45, 3808.94.29, 3923.30.00, 4015.11.00, 4015.19.00, 6210.10.00, 6307.90.10, 8421.39.30, 9018.12.10, 9018.12.90, 9018.19.80, 9018.39.29, 9018.39.99, 9018.90.10, 9018.90.99, and 9019.20.10 and 9027.10.00.
Brazil. Brazil has expanded the list of medical and other products benefiting from duty-free treatment through 30 September 2020 to cover 61 additional products. They include, among others, lauric acid, calcium carbonate, certain ethyl alcohol, pure sodium chloride, medicinal oxygen and carbon dioxide, hydrogen peroxide, medicinal compressed air, chloroquine, azithromycin, non-woven surgical drapes, natural rubber latex, certain non-woven fabric, certain protective gloves, needles, intubation kits, medical ventilators, and medical, surgical and laboratory sterilisers.
At the same time, Brazil has suspended for public interest reasons through 30 September 2020 the antidumping duty orders on mainland Chinese (1) disposable syringes with or without needles classified under NCM 9018.31.11 and 9018.31.19; and (2) plastic tubes for the collection of blood in a vacuum, classified under NCM 3822.00.90, 3926.90.40 and 9018.39.99.
On the other hand, the Brazilian Senate approved legislation on 25 March that would give the Brazilian government the authority to prohibit or restrict the exportation of health products, sanitising products, medicines and immunobiologicals. The Ministry of Health would be responsible for determining the list of covered products and duration of the measures. Since this legislation differs from that initially submitted by the Chamber for Deputies, Chamber approval is necessary for ratification.
Mexico. Various Mexican government agencies, including the Ministry of Economy, have suspended the timeframes for all administrative processes.
Peru. Peru has expanded from 65 subheadings to 77 subheadings the list of products benefiting from duty-free treatment as part of efforts to address the COVID-19 pandemic.
Chemicals
Garments, Textiles & Accessories
Electronics & Electrical Appliances
Medical Supplies & Medicine
Chemicals
Garments, Textiles & Accessories
Electronics & Electrical Appliances
Medical Supplies & Medicine
Chemicals
Garments, Textiles & Accessories
Electronics & Electrical Appliances
Medical Supplies & Medicine
Chemicals
Garments, Textiles & Accessories
Electronics & Electrical Appliances
Medical Supplies & Medicine
Chemicals
Garments, Textiles & Accessories
Electronics & Electrical Appliances
Medical Supplies & Medicine
Chemicals
Garments, Textiles & Accessories
Electronics & Electrical Appliances
Medical Supplies & Medicine
Chemicals
Garments, Textiles & Accessories
Electronics & Electrical Appliances
Medical Supplies & Medicine
Chemicals
Garments, Textiles & Accessories
Electronics & Electrical Appliances
Medical Supplies & Medicine
Chemicals
Garments, Textiles & Accessories
Electronics & Electrical Appliances
Medical Supplies & Medicine
Chemicals
Garments, Textiles & Accessories
Electronics & Electrical Appliances
Medical Supplies & Medicine
Central & South America
North America
Argentina
Brazil
Mexico
Peru
Central & South America
North America
Argentina
Brazil
Mexico
Peru
Central & South America
North America
Argentina
Brazil
Mexico
Peru
Central & South America
North America
Argentina
Brazil
Mexico
Peru
Central & South America
North America
Argentina
Brazil
Mexico
Peru
Central & South America
North America
Argentina
Brazil
Mexico
Peru
Central & South America
North America
Argentina
Brazil
Mexico
Peru
Central & South America
North America
Argentina
Brazil
Mexico
Peru
Central & South America
North America
Argentina
Brazil
Mexico
Peru
Central & South America
North America
Argentina
Brazil
Mexico
Peru