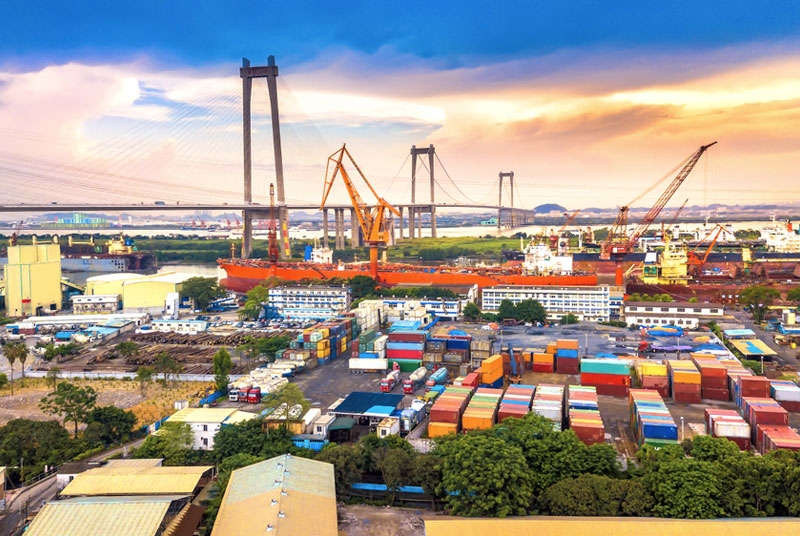 https://hkmb.hktdc.com/en/Mzk0MzQzNDI3
TUNISIA: Open to Tariff-Free Trade within the COMESA Free Trade Area
Tunisia has announced that it can now engage in free trade with the 15 other nation members of the Common Market for Eastern and Southern Africa (COMESA) Free Trade Area.

The news was released on 11 March, after Tunisia met the requirements needed to develop and issue the legally required instruments for trading. The country can now trade with all members of the group without paying any import taxes. Likewise, COMESA FTA member states can also access the Tunisian market without taxes levied on their products.

The COMESA is a trading bloc for Eastern and Southern African states with 21 member nations, and its FTA is one of the world's largest, with a combined population of about 500 million. According to the bloc's statistics, intra-COMESA trade has grown at an average of 7% per annum since 2008, with higher increases recorded for trade between its FTA member states. The bloc's framework agreement provides for the liberalisation of agricultural and industrial products, services and other strategic sectors. The COMESA operates an FTA between Kenya, Uganda, Djibouti, Rwanda, Burundi, Libya, Sudan, Malawi, Zambia, Egypt, Seychelles, Madagascar, Comoros, Mauritius, Zimbabwe and now Tunisia.

COMESA members benefit from a broader, harmonised and more competitive market, more industrial productivity and competitiveness, improved agricultural production and food security, more streamlined monetary, banking and financial policies, improved transport and communications infrastructure, and a more rational exploitation of natural resources.

Boosting the country's exports has been an urgent priority of the Tunisian administration in the past few years. Tunisia joined COMESA in July 2018, signed up to the COMESA Free Trade Agreement, ratified the Agreement, and deposited the ratification instruments in a timeframe of only one and half years. The fast tracking of its COMESA accession has also been accompanied by initiatives to improve its logistics capabilities, attract investment, and to broaden its potential market reach beyond its traditional base with the European Union.
Africa
Tunisia
Africa
Tunisia
Africa
Tunisia
Africa
Tunisia
Africa
Tunisia
Africa
Tunisia
Africa
Tunisia
Africa
Tunisia
Africa
Tunisia
Africa
Tunisia