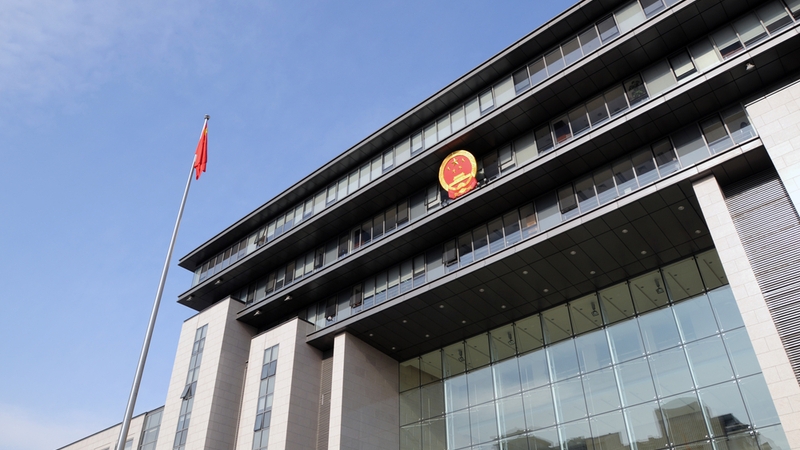 https://hkmb.hktdc.com/en/Mzg5MDIyNjM4
China Strengthens Quality and Safety Management of Frozen and Chilled Foods
Pursuant to the requirements set out in Announcement No. 10 (2020) of the State Administration for Market Regulation, issued on 18 March, frozen and chilled food products are now subject to stronger quality and safety controls in the course of storage and transportation. The main points of the announcement include:
Record-filing 

Non-food production operators engaged in the frozen and chilled food storage business must go through record-filing formalities at their local county-level market regulation department within 30 working days of obtaining a business licence. Record-filing information includes the name, address and storage capacity of the operator's refrigerating facilities, as well as the name, unified social credit code, contact details and other information of its legal representative or responsible person.
Supervision obligations 

Food production operators that need to contract out storage and transportation of frozen and chilled foods must select legally-qualified service providers (commissioned operators). They must also check and store commissioned operators' relevant record-filing information, including their unified social credit code and other credentials.
Source: State Administration for Market Regulation
Food & Beverages
Food & Beverages
Food & Beverages
Food & Beverages
Food & Beverages
Food & Beverages
Food & Beverages
Food & Beverages
Mainland China
Mainland China
Mainland China
Mainland China
Mainland China
Mainland China
Mainland China
Mainland China