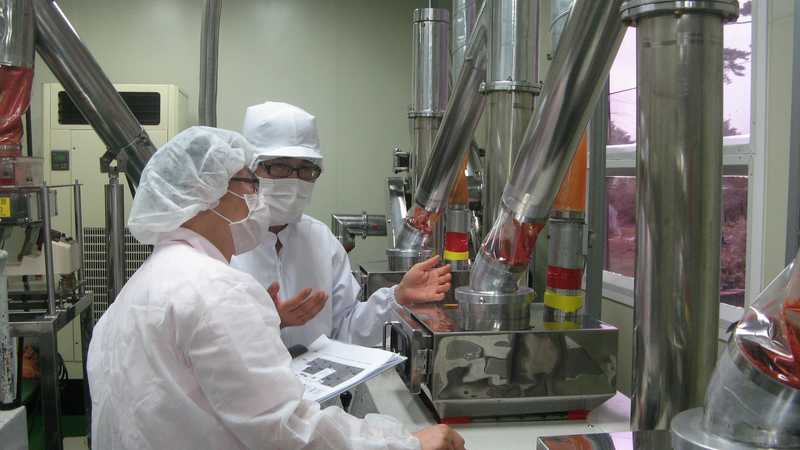 https://hkmb.hktdc.com/en/Mzg4OTYxNjk3
China's Market Regulator Strengthens Supervision of Food Processing Workshops
The State Administration for Market Regulation recently issued a directive (Guo Shi Jian Shi Sheng No. 25 [2020]) in a bid to further regulate the production and operation of food processing workshops, mitigate food safety risks in workshops, and safeguard food safety. Among the key points of the directive are the following:

County-level market regulators and their dispatch agencies are responsible for overseeing workshops' record-keeping and management. All records must be in order, including information on  the name of the workshop, the name and ID number of the person who started the business, the address of the place of production and processing, food category and variety details, the principal raw and auxiliary ingredients (including food additives) used, and the relevant food marketing region.

Provincial-level market regulators must formulate a unified food catalogue management system for workshops and establish a "negative list" of banned food processing practices on the basis of food safety laws, local laws and regulations governing food workshops and other relevant considerations relating to  local cuisine, consumption habits and food safety factors.
Source: State Administration for Market Regulation
Food & Beverages
Food & Beverages
Food & Beverages
Food & Beverages
Food & Beverages
Mainland China
Mainland China
Mainland China
Mainland China
Mainland China