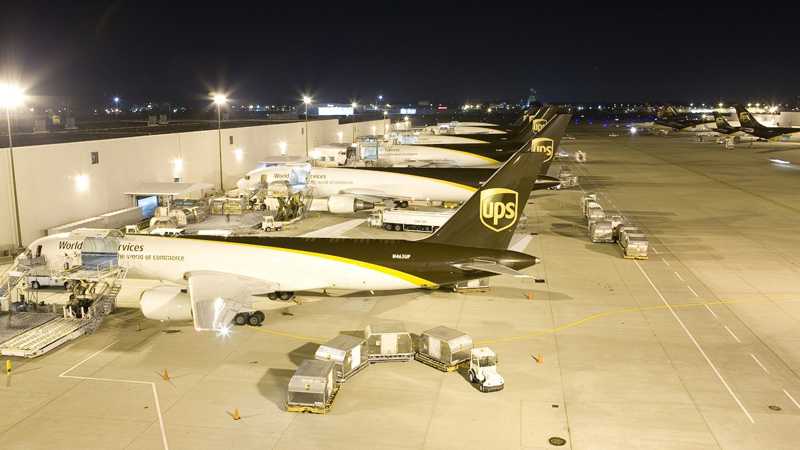 https://hkmb.hktdc.com/en/Mzg4ODYxMjIy
China Promotes Resumption of Production and Enhances International Air Freight Capacity
China will take positive measures to ensure orderly resumption of work and production in the manufacturing and circulation industries amid epidemic control efforts and bolster the country's international air freight capacity to keep the supply chain stable, according to a State Council Executive Meeting held on 24 March.

The meeting pointed out that the current Covid-19 pandemic has impacted the world economy and posed severe challenges to the Chinese economy. In accordance with the arrangements of the central authorities, efforts must be made to comprehensively study countermeasures, such as expanding effective demand, helping businesses and keeping employment stable, and actively promote the orderly resumption of work, production and operation in the manufacturing and circulation industries.

First, efforts must be made to maintain the stability of industry chains and supply chains and promptly co-ordinate efforts to overcome difficulties and problems encountered in the resumption of work and operation in the industry chain of the manufacturing sector. Second, efforts must be made to foster and expand new consumption formats, develop online services covering retailing, catering, medical consultation and education, and enhance consumer networks for the convenience of local residents. Third, efforts must be made to speed up the implementation of policies and measures for supporting micro-, small- and medium-sized enterprises and individually-owned businesses. Financial institutions should be guided to increase the proportions of credit loans, roll-over loans and medium- and long-term loans, and promote the practice of making incremental loans and give greater support to micro, small and medium-sized enterprises that obtain loans for the first time.

The meeting also pointed out that China's international air freight capacity has been impacted by shrunken international passenger traffic, which has caused a significant decline in belly cargoes shipped via passenger aircraft. In view of the greater impact on the international supply chain of Chinese industries, efforts would be made to raise air freight capacity via enhanced international cooperation, better networking for air freight hubs and improving the air freight standard system.

Source: State Council
Mainland China
Mainland China
Mainland China
Mainland China
Mainland China
Mainland China
Mainland China
Mainland China