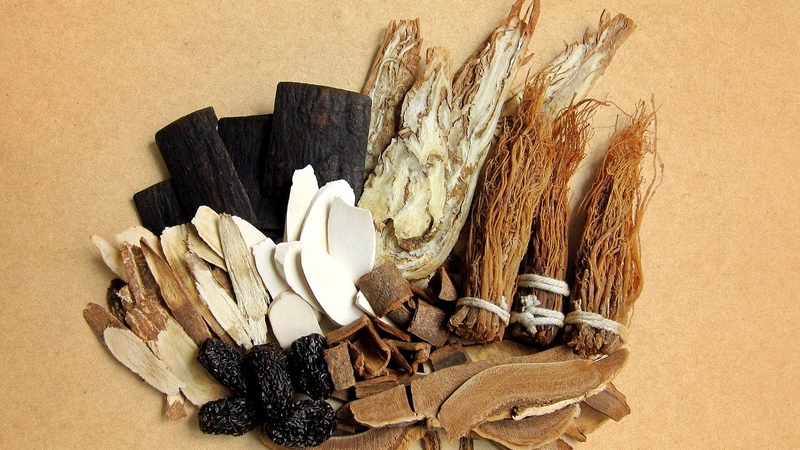 https://hkmb.hktdc.com/en/Mzg4ODY1NzA4
China Strengthens Standards for Traditional Chinese Medicine
China's drug regulator recently introduced a new scheme to strengthen provincial-level rules for Chinese herbal medicine and related reference materials used by the Traditional Chinese Medicine (TCM) industry in its decoctions.
The medical products administrations of various provinces, autonomous regions and municipalities can entrust provincial-level drug inspection agencies to set out provincial rules and materials for preparation, calibration, storage and distribution of TCM and Chinese medicine tablets as a supplement to national pharmaceutical and TCM reference materials and specifications.  All such materials will be filed with the National Institutes for Food and Drug Control.
Full details can be found in the Circular on Matters Concerning Chinese Herbal Medicine Standards and Reference Materials in Processing Specifications for Decoction Pieces at the Provincial Level (Guo Yao Jian Yao Zhu No. 6 [2020]), issued recently by the National Medical Products Administration.
Source: National Medical Products Administration
Medical Supplies & Medicine
Medical Supplies & Medicine
Medical Supplies & Medicine
Mainland China
Mainland China
Mainland China