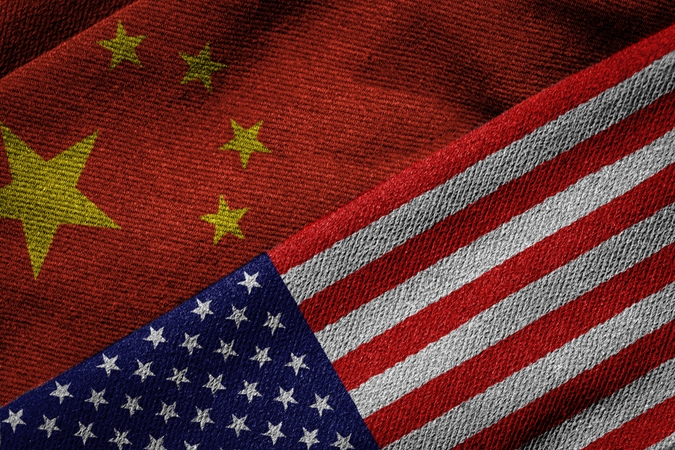 https://hkmb.hktdc.com/en/MTEyNTA1ODcwNA
Trade Provisions Cut from Mainland China Bill, Could See Action Later this Year
The trade community will have to keep waiting for congressional action on import tariff relief, low-value import rules, supply chain improvements, forced labour and other trade-related issues after the Senate moved to drop them from a competitiveness bill that lawmakers are now hoping to get to the president's desk within a matter of weeks.
The U.S. Innovation and Competitiveness Act approved by the Senate in June 2021 included a trade title that would have reauthorised the Generalised System of Preferences through 31 December 2026 and revised GSP eligibility criteria, directed the implementation of the most recent miscellaneous trade bill, and created new processes for imposing and granting exclusions from Section 301 tariffs. It also included provisions to strengthen efforts against imports made with forced labour, improve supply chain operations and crack down on counterfeit trade.
The House of Representatives followed in February 2022 by approving the America COMPETES Act, which contained many of the same trade-related provisions as the Senate bill but a number of others as well. For example, the House measure would tighten rules on de minimis tariff and entry treatment, make it easier to bring new antidumping and countervailing duty cases when production moves to other countries, support efforts to increase supply chain resilience, and establish a screening process for outbound investments and the offshoring of supply chains.
However, despite making significant progress in reconciling the two bills there were disagreements over these provisions that lawmakers were unable to resolve. A decision has been made that the bill's priority should be domestic semiconductor manufacturing and the trade title has therefore been dropped from a proposed conference agreement, which is now moving forward and could pass the Senate shortly.
According to press sources, there is speculation that the trade provisions could be added to another legislative vehicle or incorporated in a stand-alone bill later this year. However, prospects for such action, particularly ahead of what is anticipated to be a contentious mid-term election, are anything but certain.
North America
Mainland China
USA