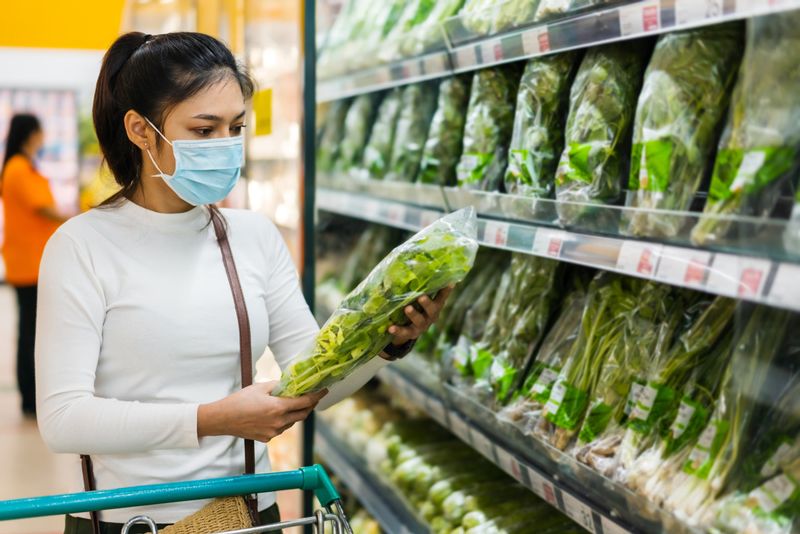 https://hkmb.hktdc.com/en/MTEyMDY1MTQ0NA
CAMBODIA: New Law on Food Safety Comes into Force
Cambodia's Law on Food Safety was signed on 8 June 2022. Promulgated as Royal Kram No.NS/RKM/0622/006, it protects consumer health; addresses local and international trade; and brings the country into line with global standards. It covers all stages of the food production chain, including import, labelling, inspection, technical regulations and minimum requirements, relevant authorities and penalties.
Importers must now submit an authorisation certificate for imported food, which may also be required to undergo laboratory analysis. Non-compliant goods may be re-exported or destroyed, or replaced and re-examined. A sub-decree will be issued at a later date detailing food items subject to this requirement, the documents needed, and other importation conditions.
Food producers, processors and packers must now ensure compliance with all food technical regulations, minimum food requirements, including safety, labelling, packaging, advertising and hygiene. Wholesalers and distributors must also meet similar requirements, emphasising storage and transport. In addition, retailers are subject to similar rules focussed on storage and sales. The law authorises inspection of any food businesses and laboratory testing any food products. Violators will face stiff fines and an imprisonment of up to 15 years.
Southeast Asia
Cambodia