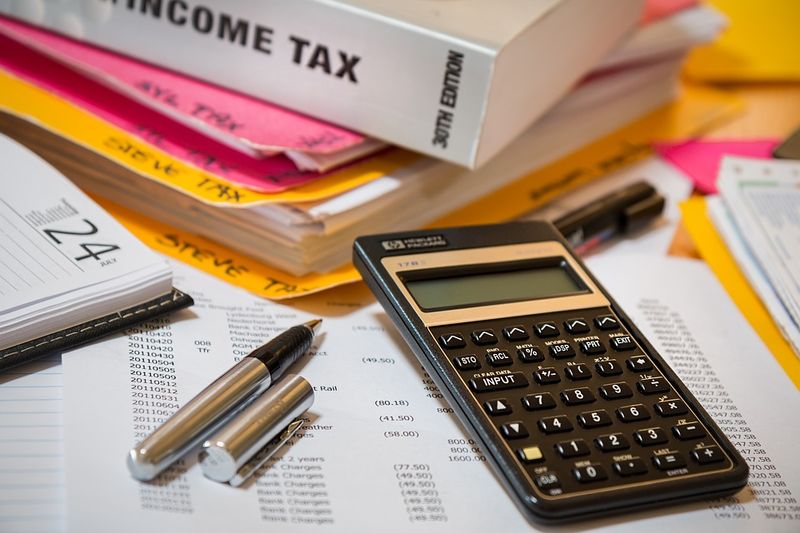 https://hkmb.hktdc.com/en/MTEwMDAxMzczNA
VIET NAM: CIT, VAT & Land Rent Payment Deadlines Extended
Viet Nam has extended the payment deadline for certain taxes and land rental fees. Decree 34/2022/ND-CP, which took effect on 28 May 2022 states that the various deadlines for payments of corporate income tax (CIT), value-added tax (VAT), land rental fees, and personal income tax (PIT) for 2022 have been extended.
The VAT extension duration (except import VAT) is six months for VAT due on the tax periods of March, April and May 2022 and Q1 2022; five months for June 2022 and Q2 2022; four months for July 2022; and three months on VAT for August 2022. VAT and PIT for business households and small and medium enterprises is due on 30 December 2022. Payment of land rental fees is extended to 30 November 2022, while the extension for CIT payments is three months. The decree remains in effect until 31 December this year.
Applications for delayed payments must be submitted by 30 September this year.