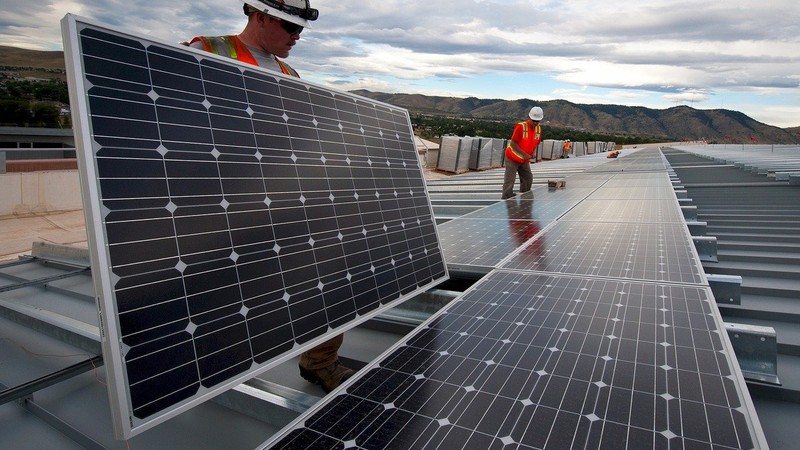 https://hkmb.hktdc.com/en/MTAzNjE0OTI5Ng
Report Urges More Action to Prevent Imports of Forced Labour Goods from Mainland China
A recent report calls on Congress and the White House to take more steps to enforce the existing prohibition on imports of goods made with forced labour as well as the pending ban on imports of goods from mainland China's Xinjiang Uyghur Autonomous Region.
According to the most recent annual report from the Congressional-Executive Commission on China, international businesses continue to be at risk of complicity in the mainland Chinese government's increased use of forced labour in Xinjiang. Reports of forced labour in cotton harvesting, solar panel production and personal protective equipment production, as well as manufacturing in general, "mean that the supply chains of many major brands may now be tainted with forced labor," the report said. Moreover, firms "cannot rely on factory audits to ensure that their supply chains are free of forced labor" in Xinjiang, as due diligence organisations, labour experts and U.S. government agencies have pointed to numerous problems with audits conducted in that region.
In response, the report urges members of Congress and administration officials to take a number of actions, including the following:
engage U.S. companies on human rights issues in mainland China such as forced labour in Xinjiang, including encouraging them to (i) cease doing business with firms in Xinjiang until the mainland Chinese government ends forced labour and other practices and (ii) change their approach to conducting due diligence in mainland China by moving beyond codes of conduct and third-party factory audits;
consider legislation requiring greater supply chain transparency so that forced labour and other abuses are not hidden by layers of subcontractors and suppliers (the report asserts that "a significant number of brands" have limited or no visibility beyond their first tier of supply chains);
direct U.S. Customs and Border Protection to clarify guidelines so that companies importing to the U.S. can provide adequate evidence that their goods are not produced in whole or in part with forced labour from Xinjiang;
increase appropriations for CBP's forced labour enforcement, including by expanding the existing forensic verification of origin testing technology, which can identify trace amounts of cotton and other products and link them to Xinjiang;
direct CBP to examine imports of all goods made in whole or in part in Xinjiang, or by workers from Xinjiang, and determine whether such imports violate the prohibition on imports of goods made with forced labour under 19 USC 1307;
work with other governments and legislatures to encourage import bans on products made in whole or in part in Xinjiang or in factories that recruit workers from Xinjiang;
take necessary steps to prohibit the export of U.S. surveillance technologies and equipment to the mainland Chinese police, including biometric identification technologies enabled with artificial intelligence;
enact legislation that would create incentives to expand solar technology supply chains in the U.S. in order to eliminate reliance on products or inputs made with forced labour; and
develop legislation and work with like-minded governments to invest in industries critical to the well-being of the U.S. and its allies (e.g., solar panel production and medical equipment).
North America
Mainland China
USA