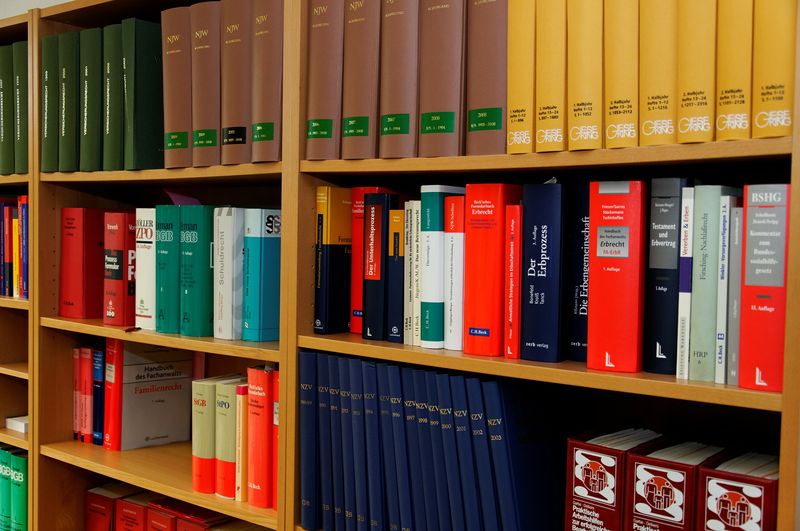 https://hkmb.hktdc.com/en/MTAzNDQ5OTYzOQ
NEPAL: Foreign Bank Branch Rules Updated
Nepal's central bank, the Nepal Rastra Bank (NRB), has issued new rules reducing capital requirements for foreign banks, and banning representative offices from banking activities in the country. The NRB released its Foreign Bank Branch Licensing Policy, 2022 on 16 March 2022, lowering the capital requirement for overseas banks from US$80 million to US$20 million. 
Under the new policy, only foreign banks or financial institutions with an "investment grade" rating can operate a branch office in Nepal, subject to approval. Branch offices are only allowed to engage in wholesale banking transactions related to deposit-taking, loans, credit, and certain other financial services, such as buying and selling money market instruments and financial consultation. 
The new policy prohibits overseas institutions' representative offices from any kind of banking transactions in Nepal. Representative offices can only engage in liaising with the Nepali customers; research activities; providing information on products and services; promoting services; and liaising between the foreign bank's clients and other offices.
Banking Services
Finance & Investment
Other Asian Countries
Nepal