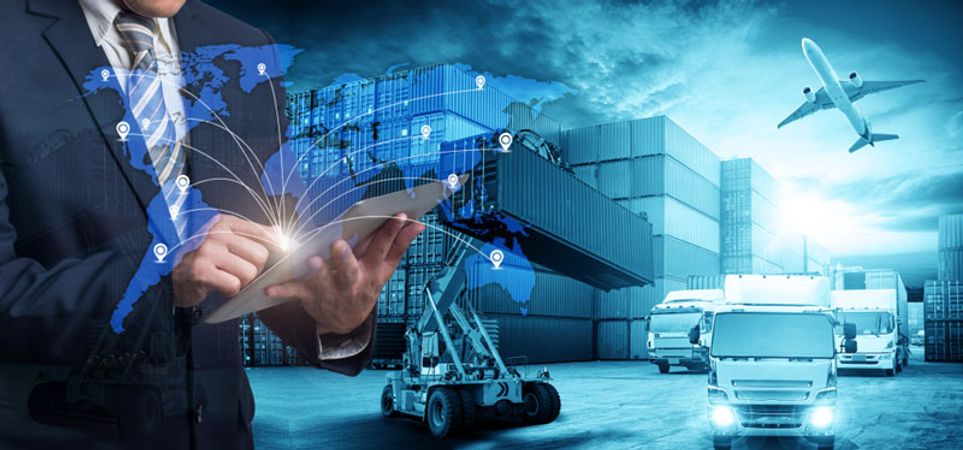 https://hkmb.hktdc.com/en/MTAzMDA3OTE5Ng
VIETNAM: New Rules of Origin Under the RCEP Take Effect 4 April 2022
Vietnam's new rules of origin (ROO) under the Regional Comprehensive Economic Partnership (RCEP) came into force on 4 April 2022. Guidelines were issued in Circular No. 05/2022/TT-BCT by Vietnam's Ministry of Industry and Trade in February 2022.
Goods originating from Vietnam exported to RCEP countries will now be considered for preferential tariffs when a certificate of origin is issued under the new provisions. Similarly, goods from RCEP members imported into Vietnam will also be considered for preferential tariffs with a certificate of origin, or through appropriate self-certification by the exporter. Importers must submit proof of origin to the customs authority of the importing party unless goods are exempt. Packaging and containers used for the transport of goods are not considered in goods' origin, except in specific cases. Authorities of the importing party may inspect or verify the origin of such imports.
The circular includes specifics on handling tax differences for RCEP beneficiaries, as some member countries apply different import tariffs on the same products from partner countries.
ASEAN
Southeast Asia
Viet Nam