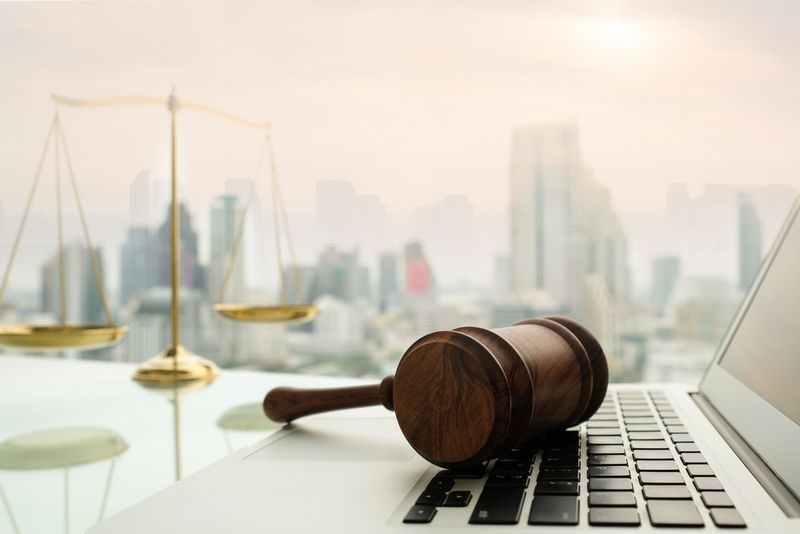 https://hkmb.hktdc.com/en/MTAyNDEwMTM0MQ
UAE: Dubai International Arbitration Centre Introduces New Rules
The Dubai International Arbitration Centre (DIAC) has launched new arbitration rules. The DIAC Arbitration Rules 2022, which entered into force on 21 March 2022, were approved by its board on 25 of February 2022, updating the previous rules introduced in 2007. 
The new rules complement the updated UAE Arbitration Law pursuant to Federal Law No. (6) of 2018. Key changes in the new law address claims consolidation, third-party funding, joinder of third parties, expedited procedures, alternative means of appointing arbitrators, emergency arbitration, conciliation proceedings and interim measures. The new rules will also allow virtual hearings and communication through email. Legal fees can now be considered part of arbitration costs and can be claimed by involved parties. 
A new arbitration court has also been formed to replace the DIAC Executive Committee. The court will now supervise DIAC administered services and cases. The Dubai International Financial Centre (DIFC) is the new default seat of arbitration, replacing onshore Dubai.
Middle East
United Arab Emirates