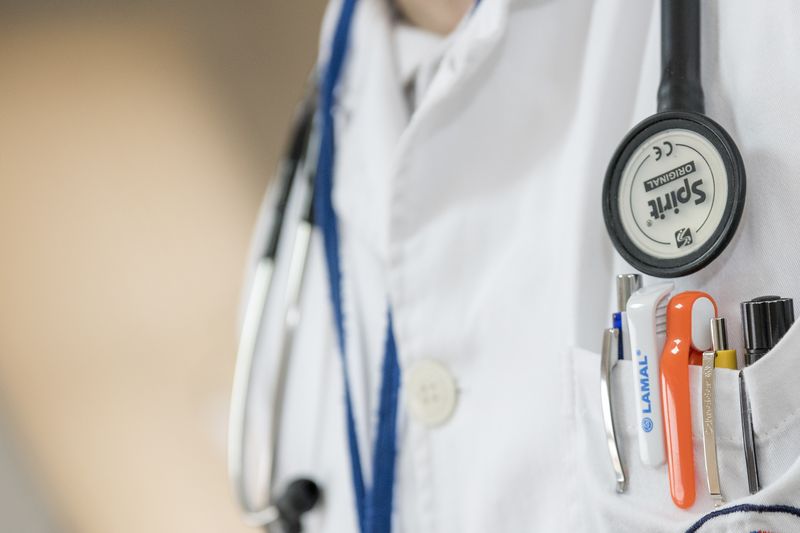 https://hkmb.hktdc.com/en/MTAxMDE3OTYxMg
UAE: Abu Dhabi Offers Exclusive Perks to Golden Visa Holders
Abu Dhabi is rolling out commercial benefits for golden visa holders. According to a 3 March 2022 announcement, the Abu Dhabi Residents Office (ADRO) has partnered with companies in different industries to offer incentives to golden visa holders. The golden visa targets foreigners, encouraging them to settle in the emirate. Valid for five or 10 years, it is open to business professionals and those in science and knowledge fields, such as scientists, specialists and doctors. Athletes, creatives, business investors, and top students may also be eligible. 
Golden visa holders will now enjoy discounts and special offers on property, cars, healthcare, hospitality and banking. There are discounts on selected properties, as well as lower mortgage rates from certain banks. Non-real estate investors are eligible for attractive savings rates. There are also discounts and incentives on car ownership. 
Golden visa holders will also receive offers in selected Abu Dhabi restaurants, hotels and other leisure amenities. Health insurance benefits are also available, with lower premiums for families and individuals. A list of current ADRO commercial partners and their special offers is available here.
Middle East
United Arab Emirates