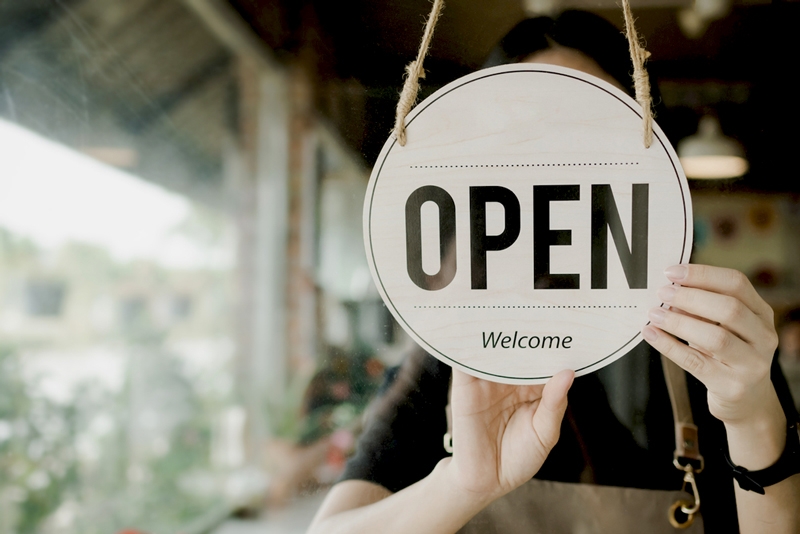 https://hkmb.hktdc.com/en/MTAwMzM0MzA2MA
The Asian General Chamber of New Retail: Opening Up New Overseas Markets
Interview with Richie Yung, Chairman of the Asian General Chamber of New Retail
Doris Fung
The explosive growth of e-commerce has put the traditional retail model under threat. The Asian General Chamber of New Retail (ANR) was founded in Hong Kong in 2019, aiming to promote the "new retail" sector and offering services in five major areas - business channels, marketing and sales, the use of retail technologies, supply chain management and professional services.

Explaining what is meant by "new retail", Richie Yung, chairman of ANR, said: "New retail refers to a retail model focusing on the consumer's experience, whereby artificial intelligence (AI), the internet-of-things (IoT) and big data analytics are leveraged to support online sales and offline customer services as well as the logistics and delivery processes." 
Currently, ANR boasts over 400 members, 40% of them from Europe and 20% from Southeast Asia. The rest are from mainland China and Hong Kong. The majority of members were recruited through referrals. 
Describing ANR's founding philosophy, Yung said it endeavours to become a platform linking up company founders, investors, brand owners and service providers. On the one hand, European and US traders are increasingly keen to tap the Asian retail market in light of the region's rising middle class. On the other, rapidly growing brands on the mainland are eager to expand overseas. These trends, coupled with the pent-up spending power created by the pandemic, spell good opportunities for the retail sector. ANR is looking to capitalise on Hong Kong's strengths as a bridge linking different stakeholders and support its members in tapping new markets. 
Yung pointed out that retailers trying to break into the Southeast Asian market are confronted with all kinds of challenges, owing to differences in culture, language, politics and religion. Highlighting the difficulties involved in building connections, Yung said: "Retailers often rely heavily on local partners when venturing into overseas markets. However, some Hong Kong companies are quite ill-informed about ASEAN's business environment. Market information on ASEAN is also rather scanty, with some information available only in local languages. Without good local networks, the sector is finding it hard to obtain comprehensive and reliable market information." 
ANR hopes to strengthen ties among retail industry players and offer a platform for exchanges and resource-sharing among its members. While seminars and sharing sessions are organised to keep members abreast of the latest market developments, ANR's expert networks also strive to support members making inroads into the Southeast Asian markets on all fronts. Members can enjoy services including marketing and promotion on social media platforms like Facebook, TikTok and Instagram, and assistance in setting up and operating cross-border online shops and in seeking out local partners. 
ANR is looking to serve not only enterprises in the mainland, Hong Kong and Macao that are planning a move into the Southeast Asian market, but also companies in Southeast Asia, Europe and the US. Yung gave an example of what his company can provide for them, saying: "Given overseas companies' keen interest in the mainland market, we have built a cross-border e-commerce platform on WeChat to help them conduct online promotion and marketing, accessing the mainland market at minimal cost." 
Noting that Hong Kong has a sizeable pool of e-commerce and marketing talent, Yung said: "ANR recruits members from around the world through Hong Kong's extensive business connections, and the network we have built serves to enhance members' understanding of the Southeast Asian market, largely filling any information gaps." 
Yung added that Hong Kong's status as a melting pot of east and west means that businesspeople in Hong Kong embrace diversity in thinking and have a vast knowledge of both the mainland market and markets in Europe and the US. Stressing the importance of that factor, Yung said: "For a mainland enterprise planning to expand into overseas markets, Hong Kong is a place where it can establish business connections and learn about the best market positioning and sales strategies. By linking up with different resources and service suppliers, the enterprise can also sharpen its competitive edge."
ASEAN
Hong Kong
Mainland China
Southeast Asia
Hong Kong