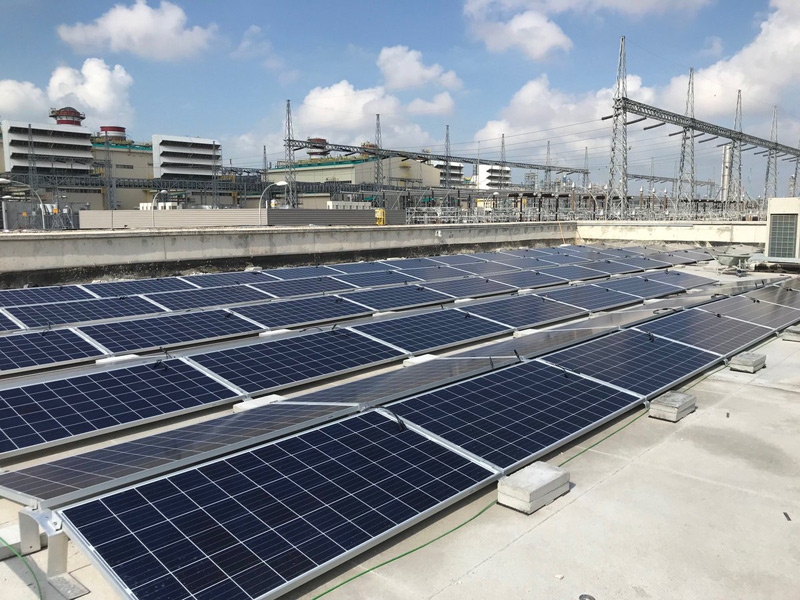 https://hkmb.hktdc.com/en/MTA5NjUzNjg5Mw
ASEAN: US Solar Tariffs on Cambodia, Malaysia, Thailand and Vietnam Lifted
US tariffs on solar panel imports from four ASEAN countries will be temporarily waived, according to a White House release on 6 June 2022. Tariffs on solar panel imports from Cambodia, Malaysia, Thailand and Vietnam have been suspended for two years, although tariffs remain on imports from China, the world's biggest producer. 
Former President Donald Trump imposed tariffs in 2017 on all imported solar panels after the US International Trade Commission said that such imports were causing serious harm to the domestic industry. The tariffs add about 14% to 15% tax on the cheaper imports, raising their cost to the industry in the US accordingly. 
Alongside the new tariff measures, the US government has also invoked the Defense Production Act to help speed up local manufacturing across the solar supply chain and minimise overall dependency on imported photovoltaic cells in the long term. Invoking the act gives the Biden administration powers to introduce measures encouraging local manufacturing as an issue of national security.
ASEAN
Southeast Asia
North America
Cambodia
Malaysia
Thailand
USA