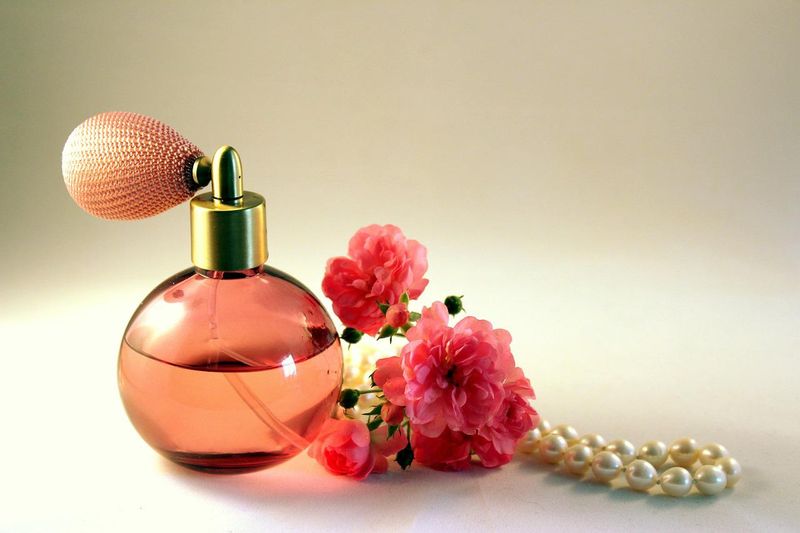 https://hkmb.hktdc.com/en/MTA5NDEyNDM1Mg
BANGLADESH: Regulatory Duty Raised on Import of 135 Items
Bangladesh's National Board of Revenue (NBR) has increased the regulatory duty on 135 imported products, announced in a 23 May 2022 statutory regulatory order (SRO). 
Duty has increased from 5% to 20% on a wide range of cosmetic items, such as perfumes, beauty and make-up preparations, shaving products, and skincare preparations such as sunscreens, manicure and pedicure items. A 20% duty now applies to household items such as metal, wooden and rattan furniture; and kitchen appliances, previously subject to rates between 3% and 5%. Fresh and dried fruits such as bananas, mangoes, apples, avocados and pears, as well as cut flowers and flower buds, have also increase from 3% to 20% duty. 
Other items are subject to lower rate increases, include vehicle engines, oxygen, nitrogen, argon and primary medical care items, now subject to duty of 15%. Tyres and wheel rims, raw materials for the construction industry, such as iron rods and billets, fibre optics, and various types of wires, have also increased to rates between 3% and 10%.
Other Asian Countries
Bangladesh