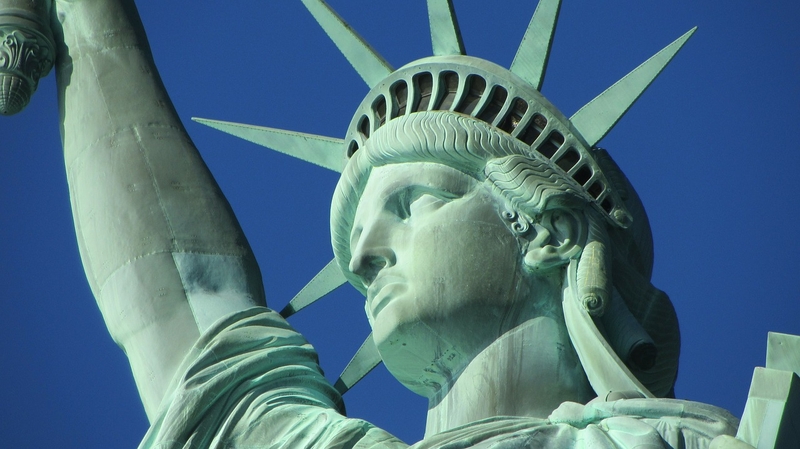 https://hkmb.hktdc.com/en/MTA4ODc4MTQ1Mg
New Legislation Would Require Assessment of Inflationary Impact of Section 301 Tariffs
Legislation introduced in the House of Representatives on 8 June by Rep. Stephanie Murphy (Democrat-Florida) would require the U.S. Treasury Department to report to Congress within 60 days on the inflationary impact of the Section 301 tariffs on imports from mainland China, the Section 232 tariffs on steel and aluminium, the Section 201 tariffs on solar panels and washing machines, and the expiration of the Generalised System of Preferences programme on 31 December 2020.

The Repeal Tariffs to Reduce Inflation Act of 2022 (H.R. 7985) would require Treasury's estimates of inflationary impacts to reflect both the direct impact of tariffs and other trade restrictions on the landed cost of imported merchandise and the competitive impact of tariffs and other trade restrictions on the price of domestic merchandise that can substitute for imports.

Various legislators and Biden administration officials have suggested in recent weeks and months the possibility of removing or significantly amending the Section 301 tariffs that are currently in place on a broad range of mainland Chinese products as part of a multi-pronged effort to contain inflationary pressures in the U.S. Most recently, U.S. Treasury Secretary Janet Yellen said at an 8 June House Ways and Means Committee hearing that the administration is considering a reconfiguration of the tariffs on mainland Chinese goods but cautioned that any changes would not be a "panacea" for reducing inflation. According to Yellen, the administration is assessing options to reconfigure the tariffs so that they serve a more strategic purpose, echoing comments made by Deputy National Security Adviser Daleep Singh on 21 April where he advocated for a recalibration of the tariffs so they advance "real strategic priorities."

U.S. Trade Representative Katherine Tai, who has resisted calls for a removal of the Section 301 tariffs, noted recently that addressing inflation is a complex matter with many causes that go beyond "just tariffs at the border." Then again, Tai indicated at a 2 May event in California that "all tools are on the table," including tariffs, when considering how to address rising prices.

Rep. Murphy explained in a press release how she has been a consistent critic of these additional tariffs because "they are the equivalent of a tax on American families and companies". She mentioned recent studies by the Peterson Institute for International Economics and the Progressive Policy Institute that argue that repealing these tariffs could meaningfully reduce inflation, which in her mind is something that "both common sense and basic economics strongly suggest". If an impact assessment by Treasury were to find that these tariffs are a factor contributing to elevated inflation, Murphy added, the administration "should act to repeal or reduce those tariffs in order to provide price relief to the American public."