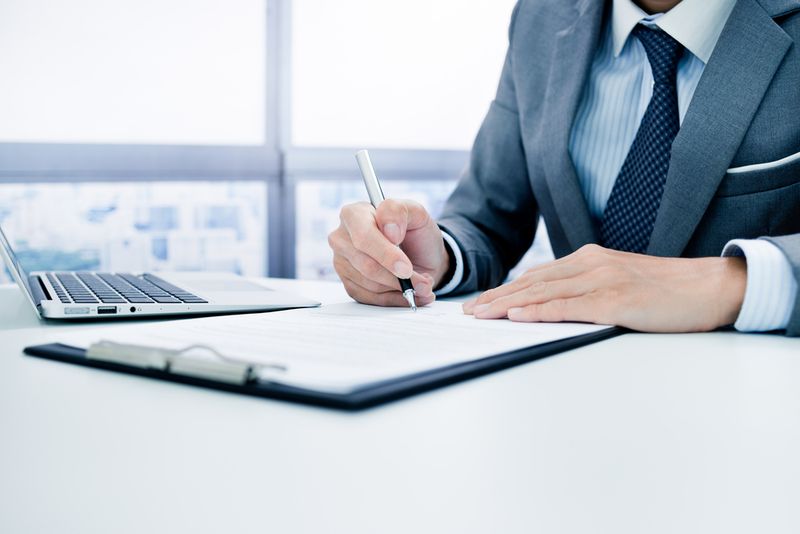 https://hkmb.hktdc.com/en/MTA4NDU5ODgxMw
MALAYSIA: Amendments to Rules Affecting Foreign Franchisors
Malaysia's Franchise (Amendment) Act 2020 came into force on 28 April 2022, introducing changes and clarifications to the Franchise Act 1998 (the 1998 Act), particularly concerning foreign franchisors. A foreign franchisor approved to sell a franchise in Malaysia must now register. Prior to the amendment, it was generally understood that only local franchisors had to register and that foreign franchisors only needed approval to sell franchises to any person in Malaysia. 
Franchisors must now to first get approval for their franchise business and then have it registered, or face fines up to MYR500,000 (US$114,000) or possibly up to three years imprisonment. Foreign franchisors who obtained approval before the amendment are considered to have registered. Franchise registration is now valid for five years, renewable within 30 days of expiration. Previously, the registration remaining effective unless cancelled, terminated or suspended. 
The Amendment Act has also introduced further requirements on local franchisees, including requiring the franchisee of a foreign franchisor to register before business operation. The franchisees must display the registration at all times.
ASEAN
Southeast Asia
Malaysia