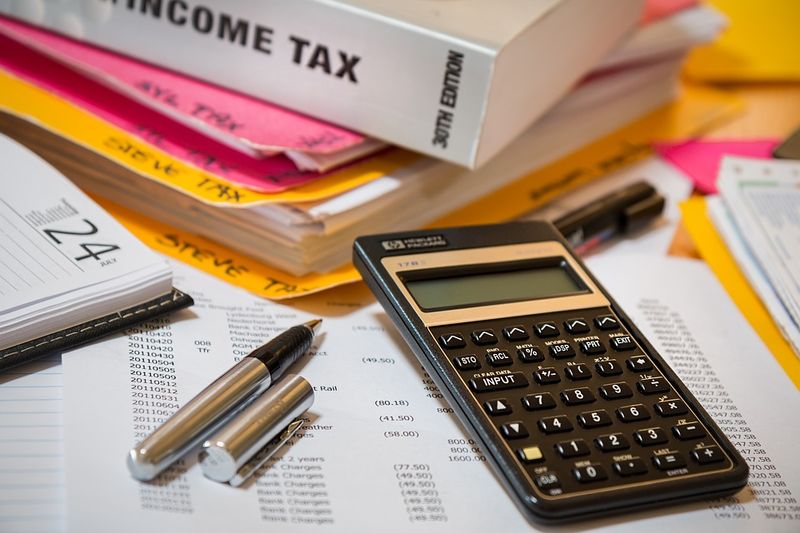 https://hkmb.hktdc.com/en/MTA4MTk3NTY5OQ
MALAYSIA: Tax Incentives in East Coast Economic Region Extended
Malaysia has extended the application deadline for income tax exemptions on certain activities in the East Coast Economic Region (ECER) until 31 December 2022. The extension was made in the Income Tax (Exemption) (No. 9) 2016 (Amendment) Order 2022, dated 18 April 2022, and applies to tax exemptions in the Income Tax (Exemption) (No. 9) Order 2016, also known as PU (A) 162/2016. 
PU (A) 162/2016 provides income tax exemption for up to 10 years for companies offering management, supervisory or marketing services related to an ECER industrial park or free zone. Companies offering services including marketing, maintenance and rental of common facilities and utilities services in an ECER industrial park or a free zone are also eligible. Organisers of "hallmark" events in the ECER or their sponsors also benefit. Exemptions may also apply to businesses investing in scheduled activities in the region carried on by a related firm under specific circumstances. 
To qualify, businesses must be incorporated under the Companies Act 1965 and resident in Malaysia; or be individuals with a business source in Malaysia and Malaysian residents. Application must be submitted before the new deadline.
ASEAN
Southeast Asia
Malaysia