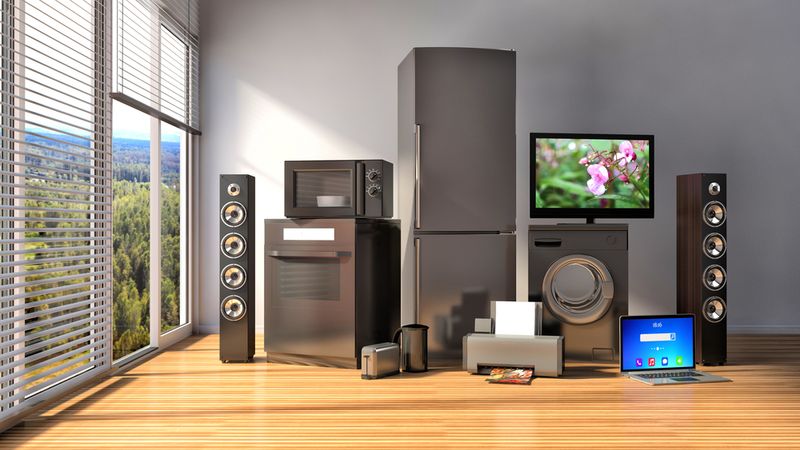 https://hkmb.hktdc.com/en/MTA3NzUzMTU4OQ
BANGLADESH: Central Bank Imposes Tough LC Terms for Non-Essential Imports
The Bangladesh Bank (BB), the country's central bank, has restricted the import of non-essential goods by imposing a minimum of 50% cash letter-of-credit (LC) margin instead of 25%. In a 10 May 2022 notification, the central bank said it has doubled the margin for all imports, except essential goods, as the country attempts to address its decline in foreign reserves. 
The LC margin for sedan cars, high-end motor vehicles, as well as electronic and electrical home appliances has been increased further, fixed at a minimum of 75%, up from 25%. Essential foodstuffs, baby food, energy products, life-saving drugs, agriculture-related imports, government imports for priority projects, and input imports for local and export-oriented industries, however, are exempted from the latest margin hike. 
This is the second such move in about a month. On 11 April, the BB imposed the minimum requirement of a 25% cash LC margin on all non-essential imports, but so far it has failed to sufficiently dent the outflows of foreign currency import payments.
Other Asian Countries
Bangladesh