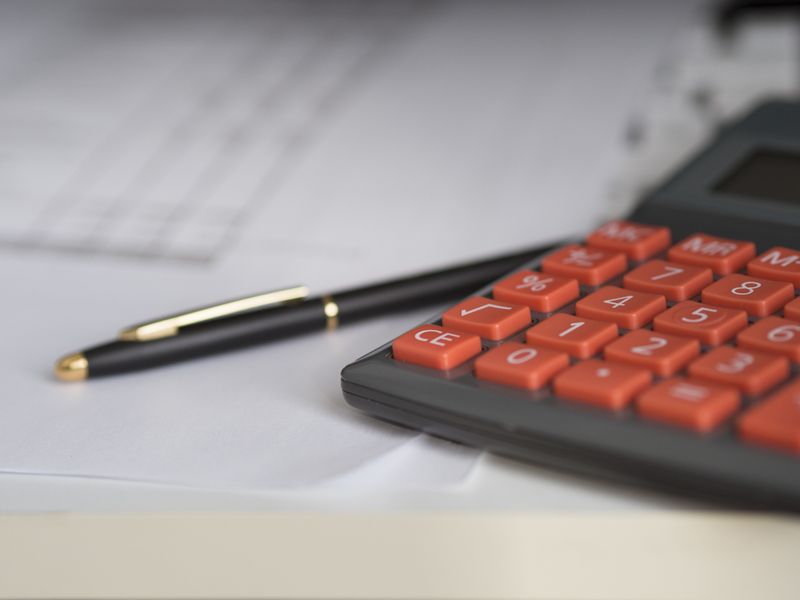 https://hkmb.hktdc.com/en/MTA2MTEyMzA2Ng
SAUDI ARABIA: Tripartite Agreement Signed to Boost SME's Non-Oil Exports
Three Saudi Arabian government entities have agreed to increase support for non-oil exports and expand access to finance for small and medium enterprises (SMEs). The Saudi Export and Import Bank (Saudi EXIM Bank), the Islamic Trade Finance Corporation (ITFC) and the General Authority for Small and Medium Enterprises (Monshaat) signed a memorandum of understanding on 19 April 2022 establishing a framework to support SMEs in Saudi Arabia to increase and diversify exports.
A joint statement said that the programme gives SME participants access to trade finance, training, consultancy, and capacity-building initiatives. It will also support various financial institutions to provide more SME funding. The agreement targets growth for small businesses by providing support services, enhancing the adoption of innovation and technology, and increasing access to finance. It is hoped that the initiative will increase the role of international finance and credit institutions in diversifying financing products, and creating innovative finance for SMEs.
Saudi Arabia has been under growing pressure in recent years to limit reliance on oil exports by diversifying its export portfolio and transitioning towards renewable energy.
Middle East
Saudi Arabia