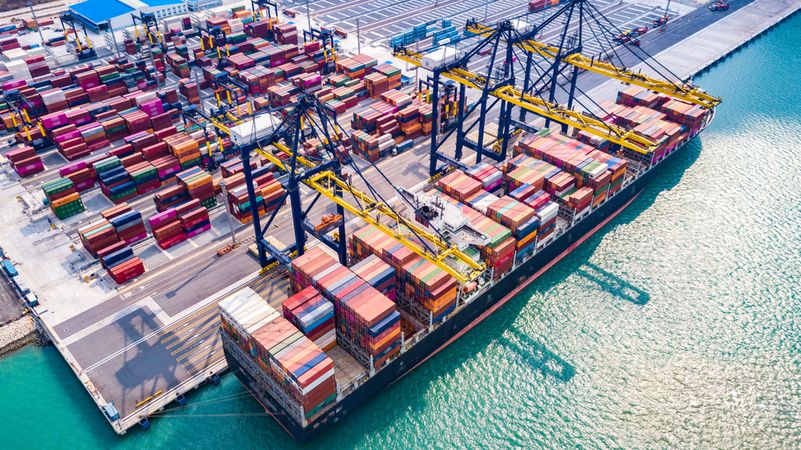 https://hkmb.hktdc.com/en/MTA0MjI4NjUxMA
INDONESIA: VAT Rate Increases to 11%
Indonesia has raised value-added tax (VAT) from 10% to 11%, effective 1 April 2022, with another planned rise to 12% by 1 January 2025. Rules on creditable input VAT and exemptions have also changed. The country's Ministry of Finance issued 14 regulations for Law 7 of 2021 on the Harmonization of Tax Regulations, with details on the VAT increase, a new VAT charges basis, and other parties withholding income tax and collecting VAT. VAT from importing taxable goods, buying or using taxable goods and/or services, and using offshore intangible taxable goods and/or services, will generally be creditable for VAT purposes. 
Goods currently subject to VAT include certain LPG, agricultural and fertiliser products. Basic commodities, like grain, rice, soybeans, sago, eggs, milk, salt, meat, vegetables, fruits and sugar remain VAT-free. 
VAT is imposed on certain services, such as freight forwarding, postal package delivery, travel agencies and marketing. Services that are exempt from VAT include: education, health, insurance, finance and public transportation, hospitality, entertainment and catering. Vaccines, clean water, hospitals, low-cost housing and construction services for national disasters also incur no VAT.
ASEAN
Southeast Asia
Indonesia