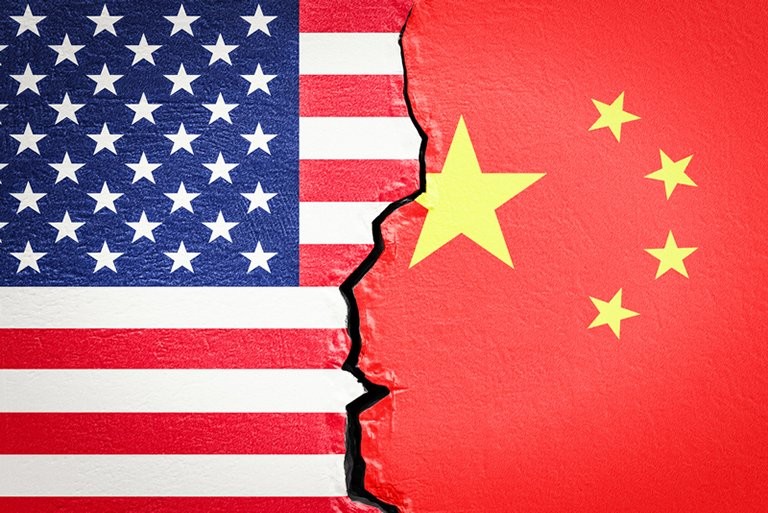 https://hkmb.hktdc.com/en/MTA0MDM1NDg4MA
CBP Preparing to Enforce Forthcoming Ban on Imports Made in Xinjiang
U.S. Customs and Border Protection is starting to position itself to effectively enforce a ban on imports of all goods made in whole or in part from any good from mainland China's Xinjiang Uyghur Autonomous Region, which takes effect on 21 June.
The Uyghur Forced Labor Prevention Act effectively deems all goods mined, produced or manufactured in Xinjiang to be produced by forced labour in mainland China. Under this law, imports of such goods will be banned unless CBP determines that (i) the importer of record has fully complied with relevant guidance to be provided by CBP, as well as any regulations issued to implement that guidance; (ii) the importer has completely and substantively responded to all inquiries for information submitted by CBP to ascertain whether the goods were made wholly or in part with forced labour; and (iii) by clear and convincing evidence, the goods were not made wholly or in part by forced labour.
Under the UFLPA even companies not importing directly from mainland China may have goods detained if the materials used to produce those goods in a second country are tied at any level to Xinjiang or specific entities or commodities associated with forced labour in mainland China.
CBP recently announced that in advance of the 21 June effective date of the UFLPA it will be issuing letters to U.S. importers identified as having previously imported goods that may be subject to this law to encourage them to address any forced labour issues in their supply chains in a timely manner. However, CBP emphasised that if an importer does not receive such a letter this does not mean its supply chain is free of forced labour. All importers are expected to review their supply chains thoroughly, CBP said, and institute reliable measures to ensure imported goods are not produced wholly or in part with convict labour, forced labour and/or indentured labour (including forced or indentured child labour).
Mainland China
North America
USA