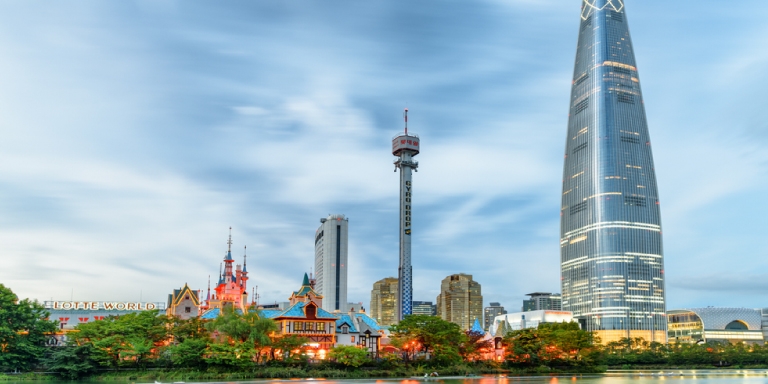 T-box Workshop on "Finding new opportunities and new partners from Korea" (Webinar)
Date
28 October 2021 (Thursday), 3:00pm-4:30pm
Country / Region
Hong Kong
Format
Seminar & Workshop
Language
English (No simultaneous interpretation service provided)
Event Details
As global economic activities gradually resume, enterprises are looking for new business opportunities in the post pandemic era. Korea offers tremendous potential for your business expansion. As the 10th largest country in GDP and the 9th largest country in international trade, Korea possesses the world's best digital infrastructure, ranking 1st in smartphone penetration rate, broadband, 5G. As a business hub of northeast Asia, Korea has signed FTAs with 57 countries (77% of global GDP). The Korean government has also announced to invest US$183 billion until 2025 on digital new deal, green new deal and human new deal.

This webinar, co-organised by HKTDC T-box and Korea Trade-Investment Promotion Agency (KOTRA), aims to help Hong Kong companies and start-ups better understand the huge business potential in Korea. Representatives and experts will guide you on the market environment and the latest FDI investment trends, profitable policies and preferential measures to help you navigate business opportunities in Korea.

The 35-minute business advisory consultation following the webinar will allow you to exchange with expert consultants regarding legal and customs, tax and labour issues, etc. Register and share your question with us to capture this valuable opportunity!
Speaker
Grace Park
Executive Consultant, Investment Public Relations, Invest Korea, KOTRA
You-yeon Lee
FDI Consultant, Investment Consulting Center
Industry
Business Management & Consultancy Services