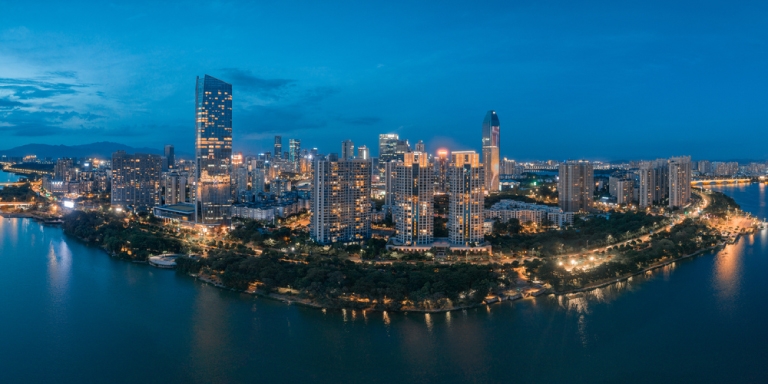 Business Advisory Workshop - China's Improving Business Environment: Tapping the Mainland Market via the Greater Bay Area (Webinar)
Date
11 November 2021 (Thursday), 3:00pm-4:00pm
Country / Region
Hong Kong
Format
Seminar & Workshop
Language
Cantonese, Putonghua (No simultaneous interpretation service provided)
Event Details
Over recent years, the mainland government and its Guangdong Provincial counterpart have jointly initiated a number of reforms related to delegating power, streamlining administrative procedures and optimising government services as part of their ongoing commitment to improving the business environment and its ancillary services. This process was further accelerated following the publication of the Outline Development Plan for the Guangdong-Hong Kong-Macao Greater Bay Area. This was initiated with a view to further facilitating Hong Kong companies (and investors in general) looking to conduct business within the Greater Bay Area (GBA), while also seeking to attract a higher level of direct investment to the area from the SAR's commercial sector. In addition, there has been a renewed emphasis on the potential for Hong Kong companies to use the GBA as a conduit for entering the wider mainland market and capitalising on the soaring level of domestic sales and trading opportunities.
Speaker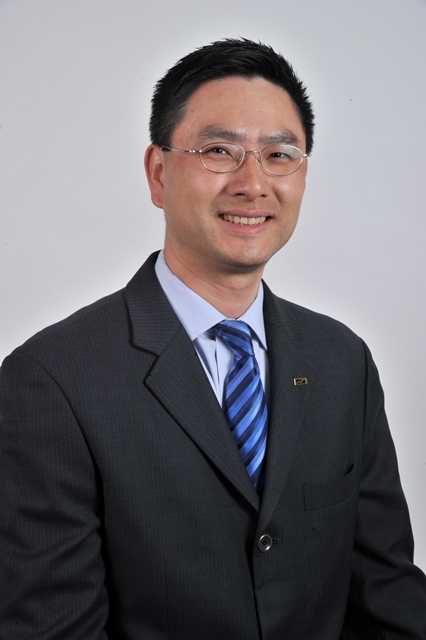 Mr. Wing Chu
Head of the HKTDC Research Department's Business Advisory Unit (Cantonese)
Mr. Chu heads up the HKTDC Research Department's Business Advisory Unit, which is supported by business advisors seconded from mainland China government departments. As part of its remit, it also partners with a number of Hong Kong and mainland institutions in order to deliver constant updates on a variety of trade-related issues on a multichannel basis, including seminars and workshops. It also undertakes joint research with a wide range of external bodies, with a particular focus on both the Belt and Road Initiative/Greater Bay Area and business regulations as they pertain to mainland China.
Theme: Launching Business Operations in the GBA As well as addressing how Hong Kong companies are best advised to access the mainland market via the GBA, this presentation will also cover a wide range of related trading, marketing, sales and facilitation measures, as well as considering the raft of tax concessions and other preferential policies currently available.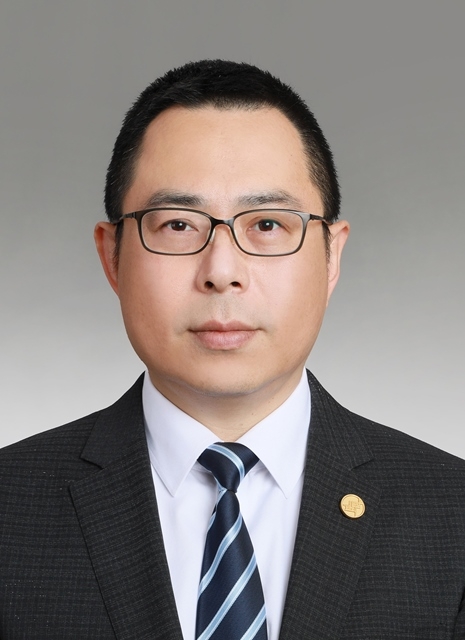 Mr. Sun Jian
Shanghai Municipal Commission of Commerce (seconded to the HKTDC) (Putonghua)
Mr. Sun is currently the HKTDC Business Advisory Unit's China Business Advisor. Prior to this secondment, he worked in the Shanghai Municipal Commission of Commerce's Department of Foreign Investment Administration.
Theme: Improving the Business Environment and Deepening the Reform of the Commercial System While focusing on recent enhancements to the mainland's business environment (including the procedures governing the registration of market entities), this presentation will also highlight the required protocols for any Hong Kong-backed or overseas enterprise looking to invest or otherwise conduct business on the mainland.
Industry
Business Management & Consultancy Services
Supporting Organisation
Support and Consultation Centre for SMEs of the Trade and Industry Department (SUCCESS)