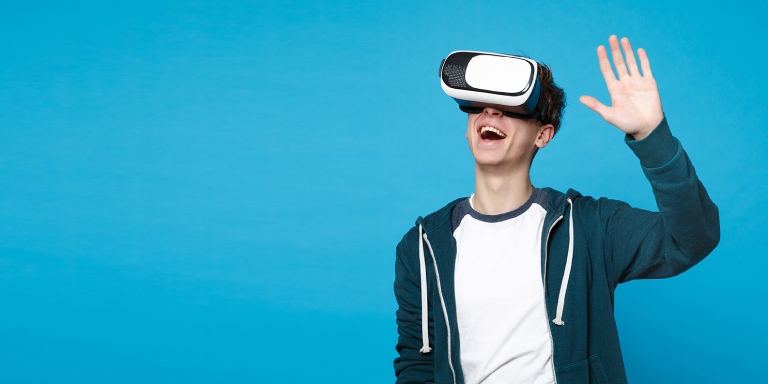 HKTDC Research Seminar "Exploring the Metaverse: Business Convergence" (Webinar)
Date
27 Jul 2022 (Wednesday), 3:00pm-4:00pm
Country / Region
Hong Kong
Format
Seminar & Workshop
Language
Cantonese (No simultaneous interpretation service provided)
Event Details
With the rise of the metaverse challenging traditional businesses, their operational models and value propositions, this webinar will consider how Hong Kong companies can navigate their own digital journey with the help of Asia's largest cryptocurrency platform and NFT collector.
Speaker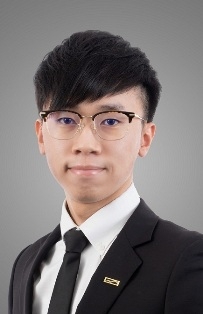 Mr. Simeon Woo
Economist (Global Research), HKTDC Research
Responsible for North and Latin American market development research, Simeon also provides key insights into a broad range of product and service sectors, including textiles, fur, leather goods, jewellery, gifts/premiums, toys, design and film/entertainment.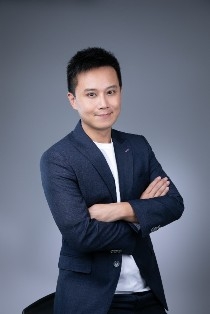 Mr. Angus Lo
Co-Founder, CoinUnited.io
Some 10 years ago, as a pilot for Cathay Pacific Airways, Angus' international connection saw him become an early advocate of cryptocurrencies. Convinced that they, alongside decentralised finance and the rise of NFTs, would have a major global impact, in 2021, he co-founded CoinUnited.io, Asia's largest cryptocurrency platform and NFT collector. Today, it is the region's largest Bitcoin ATM network, with operations extending across 12 Asian jurisdictions. It also maintains digital wallets for more than 10,000 cryptocurrencies, invests in blockchain start-ups and organises cryptocurrency educational activities. The largest NFT collector in Asia, CoinUnited.io manages a portfolio worth more than US$300 million, including Shocked Doge, one of the world's most valuable digital assets. Established and headquartered in Hong Kong, CoinUnited.io's 10,000 sq ft flagship store is located in the heart of Causeway Bay.


Mr. Louis Chan, Principal Economist (Global Research), HKTDC Research
Industry
Business Management & Consultancy Services
Co-organiser
Trade and Industry Department, Hong Kong Productivity Council, Hong Kong Science and Technology Park