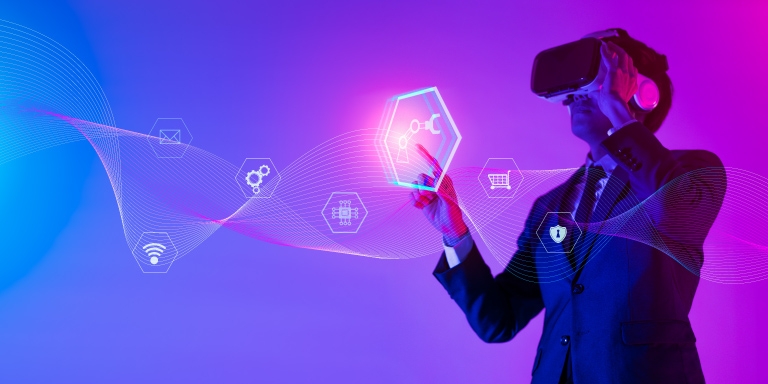 HKTDC Research Webinar: "Exploring the Metaverse: How SMEs Can Get Started?"
Date
15 Nov 2022 (Tuesday), 3:00-4:00pm
Country / Region
Hong Kong
Format
Seminar & Workshop
Language
Cantonese (no simultaneous interpretation service provided)
Event Details
By 2026, 25% of people are expected to spend at least one hour per day in the metaverse, while 30% of the world's commercial operators will have metaverse products and services in place. For SMEs, the backbone of the world economy, it is clearly essential that they prioritise their own metaverse journey. In order to help jumpstart this process, this webinar will highlight the possible business models and explore several NFT use cases.
Speaker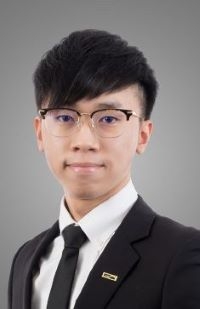 Mr. Simeon Woo, Economist (Global Research), HKTDC Research
Responsible for North and Latin American market development research, Simeon also provides key insights into a broad range of product and service sectors, including textiles, fur, leather goods, jewellery, gifts/premiums, toys, design and film/entertainment.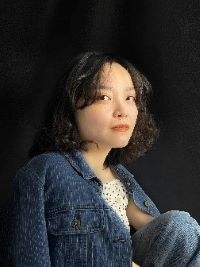 Ms. Carbee Kwok, Senior Project Consultant, Titans Block
With a wealth of experience in account handling and management, Carbee is the Senior Project Consultant of Titans Block, a Web3 specialist marketing consultancy and a subsidiary of the GoGoChart Group. Working with blockchain-based businesses in Hong Kong and across five global regions, she specialises in the strategic development of Web3 businesses, including advising on adaptive mobile integration and the provision of a range of marketing solutions for her extensive client base.


Mr. Louis Chan, Principal Economist (Global Research), HKTDC Research
Industry
Business Management & Consultancy Services
Organiser
Hong Kong Trade Development Council