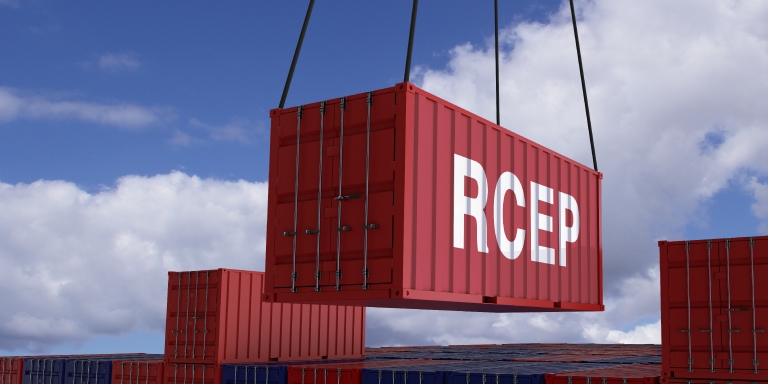 T-box Workshop on " Unlocking RCEP Opportunities: Business Potential and Regulations"(Webinar)
Date
31 May 2022 (Tuesday), 3:00pm – 4:00pm
Country / Region
Hong Kong
Format
Seminar & Workshop
Language
Cantonese (No simultaneous interpretation service provided)
Event Details
Regional Comprehensive Economic Partnership (RCEP), the world's largest free trade bloc has commenced on 1 January 2022, comprising 15 countries including China, Australia, Japan, New Zealand, South Korea, and the 10 ASEAN states. RCEP membership enables tariff reductions and exemptions, streamlined customs procedures, among other benefits. Hong Kong has also started proceedings to join the RCEP, offering opportunities for the professional sectors, and is expected to enhance Hong Kong's position as an entrepôt trade hub and a centre for education, services and international arbitration. In this webinar, expert will share RCEP's major content, framework and business potential, and how Hong Kong SMEs can unlock these opportunities.
Speaker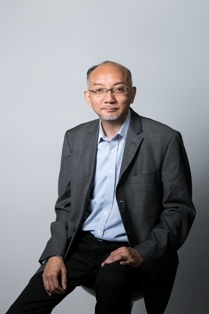 Dr Alex Lau
Partner of HK Intellectual Property Advisory Service Limited and Chairman of Intellectual Property Committee, SME Global Alliance
Dr Lau has gained profound knowledge and experience on legal aspects of intellectual property market through his involvement in the legal industry for over twenty years. Besides, being the partner of the Hong Kong Intellectual Property Advisory Services Limited (IPAS), he is, currently, an accredited mediator of the HK Mediation Accreditation Association Limited. He is also recognized for his remarkable performance in the community service and has been awarded "the 2015 HKSAR Chief Executive's Commendation for Community Service" in the area of intellectual property (IP).
Industry
Business Management & Consultancy Services