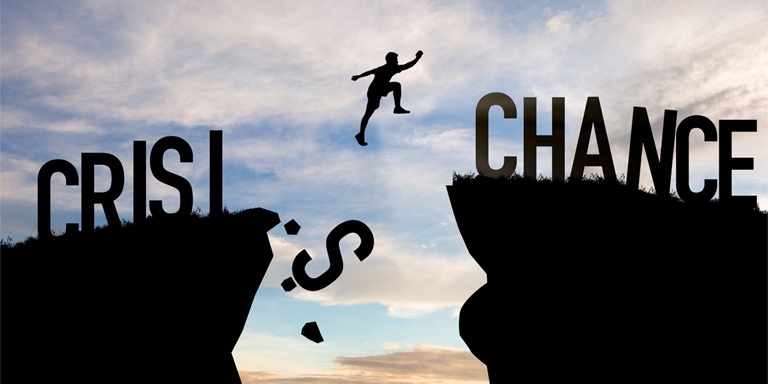 Seminar on how SMEs tap new business opportunities amidst the sluggish economy
Date
27 May 2022 (Monday), 4:30pm – 5:30pm
Country / Region
Hong Kong
Format
Seminar & Workshop
Language
Cantonese (No simultaneous interpretation service)
Event Details
Hong Kong's economy has been hit from all sides by the health crisis at the beginning of the year. As the Covid-19 pandemic subsiding, the easing of social distancing restrictions and the distribution of consumption vouchers to citizens, the S&P Global Purchasing Managers' Index (PMI) jumped to 51.7 in April, ended a three-month decline. However, exports fell on lockdowns in mainland China. In addition, an increase in the Fed benchmark and the war in Ukraine add more uncertainty to the global economy. How could SMEs seize new business opportunities amid choppy waters?

This webinar will explore the outlook of the manufacturing industry in Post-pandemic Era and tips and solutions for finance management. An enterprise representative will also share with participants the practical experience of business expansion during the epidemic so that SMEs can be better prepared for challenges ahead.
Speakers
Mr Nicholas Fu, Economist (Global Research Team), Hong Kong Trade Development Council

Areas of Research:
- Hong Kong-Americas economic and trade relations

- Hong Kong manufacturing industries – fur, footwear, spectacles, sporting goods, watches and clocks

- Hong Kong service industries – marketing, publishing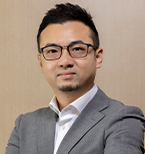 Mr Andy Li, Head of Distribution, Ping An OneConnect Bank (Hong Kong) Limited

Andy Li has 15 years of experience in SME banking. After joining Standard Chartered Bank as Associate Director for 12 years, Andy was invited to join a Fintech StartUp to build a Trade Finance Platform matching SMEs and Funders. After that, he was one of the early founding members of PingAn OneConnect Bank (PAOB) and held the position of Head of SME Banking. He helped PAOB to obtain the virtual banking license, established ecosystem and partnerships, designed and implemented SME related banking services and loan products, including "Trade-Connect Loan". Currently, Andy Li is Head of Distribution and oversees PAOB's SME banking business.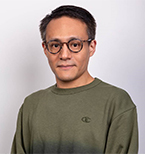 Mr Ryan Kwan, Co-founder and Director of Engineering, Kicks Crew Company Limited

Founded in 2008 by CEO Johnny Mak to make sneakers more accessible to all consumers, Kicks Crew Company Limited's (Kicks Crew) dynamic platform provides access to a culture that transcends borders, connecting a growing number of creators, curators, and consumers into one inclusive community. Established as one of the most trusted and seamless e-commerce marketplaces for sneakers and expanding into apparel and accessories, Kicks Crew now powers its platform with enterprise-level solutions optimized for efficiency and scale, redefining retail and delivering a shopping experience like no other.

Ryan Kwan is the Director of Engineering of Kicks Crew. Joined Kicks Crew at the end of 2021, Ryan is the development lead of the storefront, mobile application and B2B sneaker merchandising platform. Before joining Kicks Crew, Ryan took various architecture and engineering lead roles from various financial institutions in Hong Kong.
Industry
Advertising Services,Building & Construction Services,Banking Services,Books & Printed Items,Building Materials,Computer & Peripherals,Design Services,Baby Products,Auto Parts & Accessories,Business Management & Consultancy Services,Chemicals,Educati...
Organiser
HKTDC and Ping An OneConnect Bank
Remarks
The opinions and views expressed by any third parties and/or speakers in the Event do not necessarily represent the position of HKTDC. HKTDC shall in no way be responsible for the accuracy, completeness or timeliness of the information provided by them. HKTDC expressly disclaims any liability whatsoever that might arise thereof.