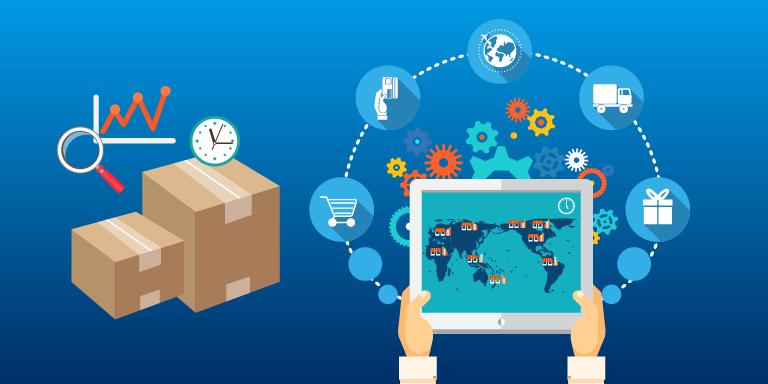 SME Management Workshop on "Best Practice of Supply Chain Management"
Date
24 October 2018 (Wednesday), 3:30pm – 5:00pm
Country / Region
Hong Kong
Address
Ground Level, Hong Kong Convention and Exhibition Centre,
1 Expo Drive, Wan Chai, Hong Kong
Format
Seminar & Workshop
Language
Cantonese (No simultaneous interpretation service provided)
Event Details
Despite extensive initiatives taken in the area of Supply Chain Management (SCM) throughout the world, SCM practices have not yet been very well-adopted especially for SME. Large corporations continue invest on integration, infrastructure, people and resources to back up its supply chain operation whilst SMEs focusing on local efficiencies. In this workshop, speakers will share the importance of supply chain management and how SMEs can leverage on supply chain management to make its more adoptive and responsive to the changing world.
Speaker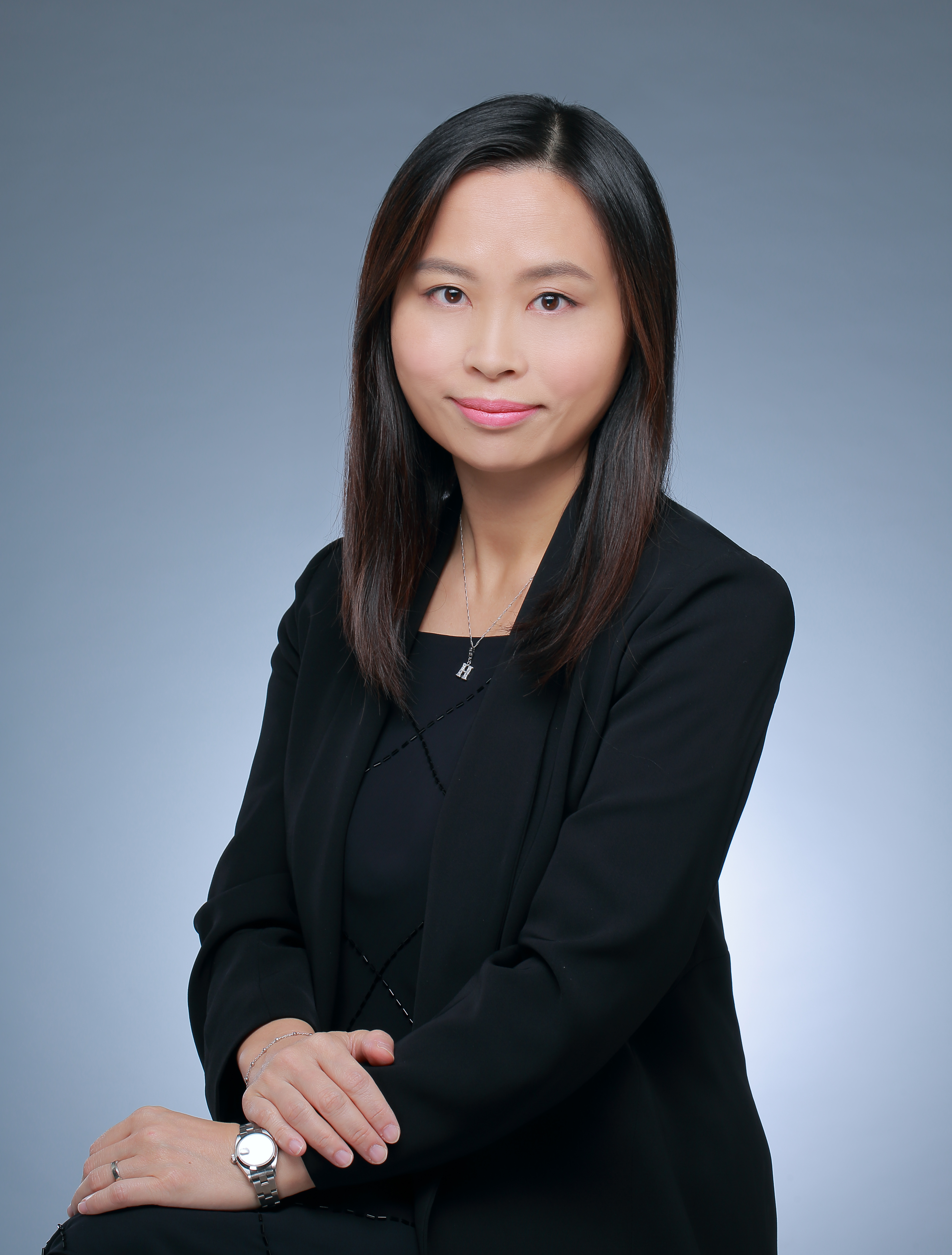 Ms. Heidi Ho
Principal Consultant, GS1 Hong Kong
Ms Ho has been working in supply chain arena since early 90s responsible to introduce and manage Asia Pacific supply chain management for leading multinational companies. She leads the companies to drive continuous adjustment on supply chain management in order to meet different market needs, different channels needs for driving the company's growth. Ms Ho current position is the Principal Consultant for GS1 Hong Kong, a worldwide supply chain standards body, leading the team to provide supply chain management trainings, manage APEC or local government supply chain initiatives as well as manage supply chain consultancy services.
Since 90s,Ms Ho has set up Asia Pacific supply chain management for various multi-national corporations. She has introduced supply chain strategies from procurement balancing, production optimization, value-added logistics and efficient customer services level. The standard amongst Asian countries such as Australia, Japan, Korea, Taiwan, Malaysia,Singapore and China has been uplifted, processes have been optimized and support sales growth. Ms Ho currently leading the supply chain consultancy team, has been trained over 800 trainees, spoke over supply chain for government, industry associations or companies, supported various government projects and different cross countries supply chain improvement projects.
Ms Ho obtained Master in Industrial Logistics, APICS SCOR Professional (SCOR-P), Registered Lean Leader,Project Management Professional. Ms Ho is also core members of ECR Hong Kong, Government Trade Consultation Group, Consumer Liaison Group and Food Safety Consortium.