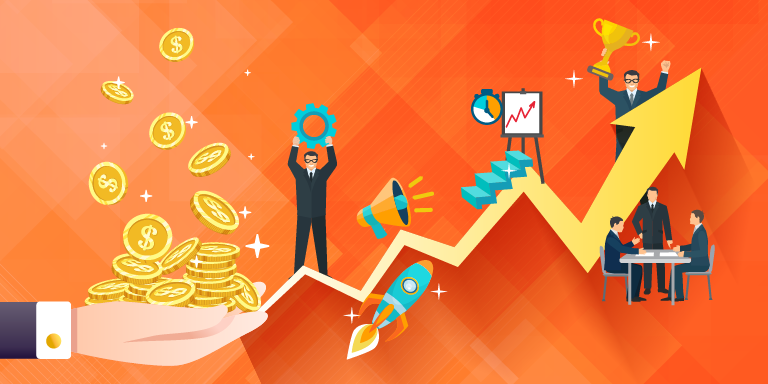 Entrepreneurship Workshop – "Enhancement Measures for Government Funding Schemes"
Date
31 October 2018 (Wednesday), 3:30pm – 5:00pm
Country / Region
Hong Kong
Address
Ground Level, Hong Kong Convention and Exhibition Centre,
1 Expo Drive, Wan Chai, Hong Kong
Format
Seminar & Workshop
Language
Cantonese (No simultaneous interpretation service provided)
Event Details
Recently, the government has implemented a series of enhancement measures for funding schemes to assist enterprises, especially SMEs, in riding trends and seizing market in the Association of Southeast Asian Nations (ASEAN) countries and the Guangdong-Hong Kong-Macao Greater Bay Area. The enhancement measures include extending the geographical scope of the Dedicated Fund on Branding, Upgrading and Domestic Sales (BUD Fund) from the Mainland to ASEAN countries, as well as increasing the cumulative funding ceiling for enterprises under the BUD Fund and the SME Export Marketing Fund (EMF). At this workshop, speakers will introduce the details of the enhancement measures of BUD Fund and EMF.
Speaker
Ms. Kimmie WONG, Manager, SME Export Marketing Fund Unit, Trade and Industry Department
Ms. April Chung, Manager, BUD Fund Secretariat