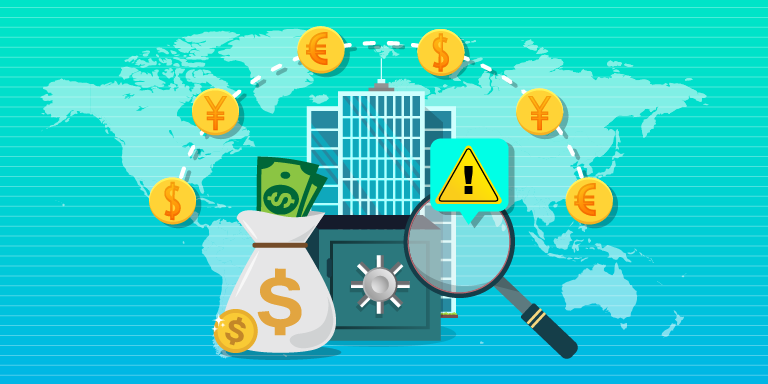 Belt and Road Workshop on "Corporate Forex and Treasury Management and Risk Management Strategy "
Date
5 October 2018 (Friday), 3:30pm – 5:00pm
Country / Region
Hong Kong
Address
Ground Level, Hong Kong Convention and Exhibition Centre,
1 Expo Drive, Wan Chai, Hong Kong
Format
Seminar & Workshop
Language
Putonghua (No simultaneous interpretation service provided)
Event Details
To trade in over sixty countries in Belt and Road area may have to face difficulties in dealing with complex foreign exchange transactions, tens of daily thousands of transactions and payment settlement. SMEs may lack of professional foreign exchange talents and experience, failed to do a good job of foreign exchange hedging in a timely manner, and have no way to deal with the losses caused by exchange rate fluctuations. Thus, the SME Centre has invited a professional to give an introduction of how to deal with the problems above, prevent the problem cause by fluctuated exchange rate and enhance profit.
Speaker
Mr. David Zheng , Global Dealing Director of KVB