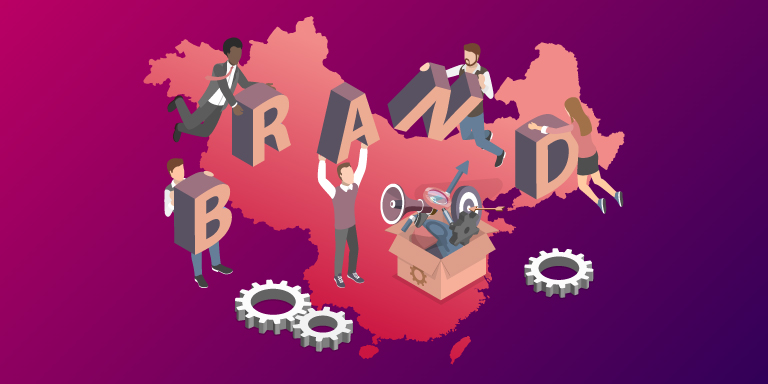 https://hkmb.hktdc.com/en/1X0ALJPQ
Promoting brands through IPR protection
The T-box Workshop webinar series on Success in the Greater Bay Area looks at creating a unique identity in crowded product markets.
WHAT: The COVID-19 pandemic has driven the world towards online shopping, which has become the primary source of consumption. One effect of this is that products are starting to be seen as interchangeable in the online world. Enterprises should think ahead, making the best out of new business models and adopting fresh concepts in branding their goods with intellectual property (IP) rights. To help companies achieve this, the Hong Kong Trade Development Council's T-box (Transformation Sandbox) programme will offer a webinar on the relationship between IP rights and brand development, as well as how IP rights can help brands develop in Mainland China and how businesses can effectively deal with brand disputes.
WHEN: 24 June 3pm – 4pm
WHO: Organised by the Hong Kong Trade Development Council
WHY: The speaker is Alex Lau, Partner of the Hong Kong Intellectual Property Advisory Service Limited and Chairman of Intellectual Property Committee of the SME Global Alliance. Having been in the legal industry for more than 30 years, Mr Lau has profound knowledge and experience in IP. His contributions to the local IP profession are well recognised, having been awarded "the Hong Kong Special Administrative Region Chief Executive's Commendation for Community Service" in 2015. He has been the IP Advisor to the Hong Kong Design Centre for more than eight years.
WHERE: Online event, register here.
EVENT WEBSITE: https://hkmb.hktdc.com/en/1X04ZU5D/event/T-box-Workshop-on-%E2%80%9CSuccess-in-the-Greater-Bay-Area-%E2%80%93-promoting-brands-through-IPR-protection%E2%80%9D-Webinar
Business Management & Consultancy