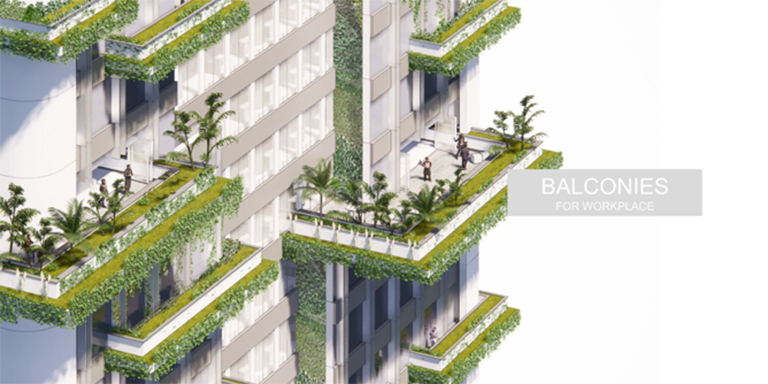 https://hkmb.hktdc.com/en/1X0AKXYB
Hybrid office here to stay
Most employees across Asia Pacific are eager to return to the office after months of working from home, according to survey findings that offer insight into the ideal office model of the future.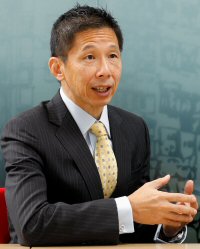 Even in Hong Kong, where for most the daily commute is far less onerous than in many other major cities, office life is particularly important, research by leading real-estate services firm JLL reveals.
"Employees have said that the office remains the core space in which their professional needs are met," said Nelson Wong, Head of Research at JLL in Greater China. "Our survey found that employees in Hong Kong, [Mainland China] and Japan missed the personal/professional distinction most."
Among those surveyed for JLL's new Asia-Pacific report "Home and away: the new hybrid workplace?" millennials said they missed the office more than other age groups (at 66%), highlighting the office experience's benefits as human interactions, professional environment, and a place for focused work.
The research affirms that while "the office is here to stay", so, to a degree, is a greater acceptance of remote working. "Corporates planning to expand their remote-working programmes need to evaluate where the office fits in the employee experience model and demands," said Mr Wong.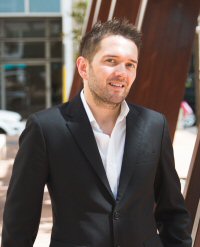 Roddy Allan, Chief Research Officer, Asia Pacific, JLL, agrees that offices will continue to play a central role in defining company culture, creating a shared purpose, and meeting employee needs for personal and professional fulfilment. "However, how the office looks and feels will be forever changed post-COVID-19, as hybrid models comprising flexible work arrangements become mainstream," he said.
The report asserts that office space "in most instances is the optimal working environment", with some 2020s tweaking.
"The office provides a culture that can't be replicated via remote working and serves as a social hub for employees to connect on common goals, purpose and vision," said Mr Wong. "Repurposed or redesigned work areas will be required to provide infrastructure for collaboration among the split teams of remote and on-site staff."
JLL's finding that working from home saw many employees enjoy greater flexibility and control in their personal and professional lives will be useful in designing the office model of the future. "Corporates will have to redefine their real-estate footprint, and operate with home offices, co-working places, satellite offices and the office headquarters will all have to co-exist – leading to a truly hybrid office model," Mr Wong said.
Implications for owners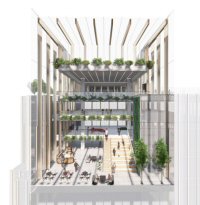 "At this stage, major occupiers are telling us that they are planning 82 desks per 100 employees, versus 91 desks per 100 employees pre-pandemic," said Mr Allan. "However, we do not think this metric necessarily translates directly into less office space. Rather, office spaces will be reconfigured over the medium- to long-term to create more collaboration and meeting areas as the importance of the office as an innovation and collaboration hub intensifies. At the same time, 94% of occupiers are telling us that they intend to take more higher-grade office space in the future over lower quality office towers."
What might the post-COVID-19 office look like? Hong Kong-based architecture practice Ronald Lu and Partners (RLP) and its "insight partner" BEHAVE envisage a modern office blueprint called Mindplace, which they believe will improve work efficiency, focus on sustainability, and cater to the holistic needs of employees.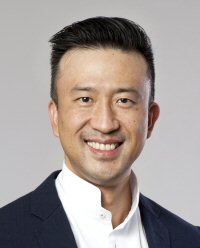 This concept will include touch-free technology, open balconies, transformative office spaces, private toilets, indoor and outdoor greening, and an increase in collaborative workspaces. "Focusing on the overall experience, Mindplace is designed to be an attractive workplace to help companies recruit talent", said Bryant Lu, Vice Chairman of RLP.
A "sanitary corridor" operated by LED sensors or mobile-phone applications, which also includes discreet temperature testing and ultra-violet disinfection, enables employees to flow through the space without touching any buttons or handles. Open balconies (main picture) will make fresh air and green elements more accessible, and reduce air conditioning usage. The concept also involves transformable spaces which can accommodate new needs – more online meetings, for example – as well as solitary concentration zones.
Facilities supporting the physical and mental health of employees, as well as the economic needs of companies, will see numerous on-site amenities available. These may include health clubs, yoga studios, rooftop running trails, swimming pools, and even public gardens that promote relaxation, conversation and collaboration.

Outlining the firm's vision, Mr Lu said: "The workplace of the future gives individuals much more than a place to work – Mindplace is a holistic place where work, play, creation and socialisation occur together, in comfort, safety and tranquillity. At the same time, the redesigned working environment creates lasting value that will generate long-term economic and health benefits for companies and individuals alike."
Related links
JLL
Ronald Lu and Partners