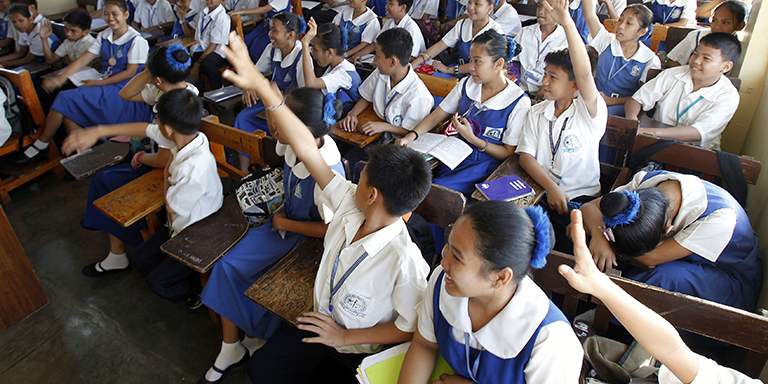 https://hkmb.hktdc.com/en/1X0AKWHV
Lights must stay on
Maintaining a positive public face is critical during challenging times.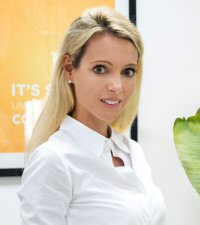 Dealing with uncertainty could be described as the most important task of a business owner or manager, and lack of information is a key element of uncertainty. This makes obtaining and supplying information – communication – a critical tactic in dealing with uncertainty.

Public-relations (PR) expert Sophie Toh, Director, PRCO Group, is giving tips to help companies communicate in a crisis. PRCO was founded in 1989 in London and opened its hina offices, in Hong Kong and Shanghai, in 2018. The agency specialises in tourism, real-estate and luxury goods, with key clients including The Towers of the Waldorf Astoria, Chelsea Barracks, Opera Gallery and Coravin.

Challenging times happen periodically… how does the current pandemic compare?
It's a cliché to use the word "unprecedented" but I don't think any of us could have predicted the way 2020 has unfolded, or the pace that the virus made itself felt. I was in work for the 2008 (financial) crisis but in a more junior role, so this has been the first crisis I've dealt with in a leadership position. It's certainly been new and unsettling from my point of view.

How does PR help businesses navigate the way through?
Good PR is vital. Compared to advertising, it is a cost-effective way of educating audiences about the fact that you exist, but unlike advertising, it allows for a greater degree of education about company values and unique selling points. There's a reason people would spend their last dollar on PR: because it works.

Why is negativity, or overt selling tactics, not the right message for companies to send at the moment?
It's just unhelpful and uncalled for – when the world is in crisis, it's a bad look to be negative and critical of leadership or competitors. This is a time people need and respond to kindness and we should look to support our peers and the communities in which we operate.

What can work?
Keep communicating. Many brands felt the need to shut down during lockdown, which we advised against. In times of crisis and change, it is important that brands find a way to keep communicating. Consumers are engaged with the media and social media as never before, so the audience is listening and wanting content. The skill is to ensure that that content is relevant, timely and in tune with prevailing consumer moods.

Keep innovating. Crisis brings change, and that change can often be refreshing, opening the door to reinvention and reimagination. The tired press conference has been quickly replaced by virtual press launches for example, and the era of expensive business travel looks to be a thing of the past. Brands need to seek out what is new and next and aim to be early adopters of the opportunities that might offer.

Give back. While international markets might be constrained, the domestic market and the communities on our doorsteps are taking on new importance. Brands that actively find ways to improve the lives of those around them, while articulating their own unique values, will carve out vital market share and loyalty in the long term.

Why is engaging staff in corporate social responsibility programmes a good idea at the moment?
Our staff are a tightly knit team, which has helped us come through a turbulent few months. And what has brought us together even more has been a number of community and charity activities we initiated over the summer. This has been a great way to make us all feel as if we are contributing – when the world is on pause, taking action is empowering, motivating, and a critical way to inject positivity into a team environment. We all want to make a positive change.

Can you give some examples?
Earlier this year, at PRCO, we took our old computer equipment and instead of recycling it, we donated it to a school and community in Manilla, which is the hometown of a few of our employees. The families were needing to home-school their kids but didn't have the money to buy computers and software. Our donations were warmly received and helped kids keep on top of their studies.

We are now offering complimentary PR services to brands and businesses affected by the recent Beirut blast, helping them get their income streams back up and running. We're working with editors and Lebanese influencers to identify people in need, and then working on social and traditional media tactics to help spread the word on their behalf.
Related link
PRCO