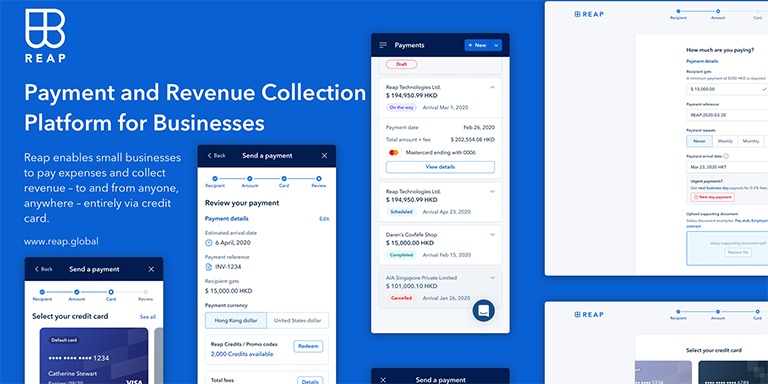 https://hkmb.hktdc.com/en/1X0AKRGB
Cash-flow benefits for SMEs
A Hong Kong fintech start-up has solved a persistent problem for SMEs – sluggish payments.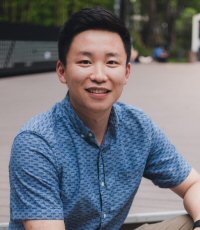 Companies often face a cash shortfall during their day-to-day operations. Hong Kong-based start-up Reap's digital payment processing solution lets businesses pay expenses and collect revenue through a credit card – to and from anyone, anywhere, even if the receiving side does not accept cards.

"Our solution helps SMEs [small and medium-sized enterprises], which often have constrained access to traditional sources of financing, digitalise their financing solutions and provides quick access to alternative sources of liquidity to help smooth cash flow and increase capital efficiency," said Daren Guo, Co-founder of Reap. "Both are critical to driving growth – let alone surviving – in the post-COVID-19 economy."
Rolling credit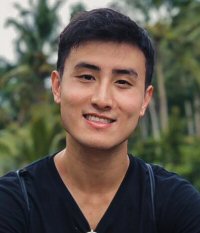 Reap's solution enables small businesses to use their credit cards as a rolling credit source. Delivered securely with technology partner Stripe, a United States-based online payment processing firm, SMEs use Reap to access the interest-free period on their credit card for up to 58 days while they wait to gather funds from customers. Reap helps the same SMEs collect revenue from customers using cards in order that these funds are deposited first, giving the SMEs extra time to settle payment.

The solution works across all major credit cards and currencies and is used by about 10,000 SMEs in Hong Kong and Singapore. Expansion is planned soon into Malaysia.

The credit-card facility is the first in a suite of digital tools the start-up plans to roll out over coming months to enhance SME capabilities.

Reap was established in 2018 after Mr Guo, who formerly led growth in the United States and Southeast Asia for Stripe, and Co-founder Kevin Kang, a finance and investment professional, recognised that cash-flow management is a major hurdle SMEs face.

"We wanted to address this pain point," Mr Kang said.
Hong Kong drawcards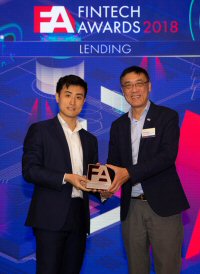 The opportunity to join a local start-up incubation programme – at the government-linked digital community Hong Kong Cyberport -- was "one of the many factors" in the entrepreneurs' decision to base their company in Hong Kong.

"We had a preference for Hong Kong because of the environment it offers for business operation, for growth, for talent and for government support, as well as being a financial hub," Mr Kang said. "All of these factors played into why we want to be here."

In the first half of 2020, Reap completed its seed fund raising, garnering US$5 million from investors that include Global Founders Capital, Bertelsmann Asia Investments, Index Venture, Fresco Capital and Hustle Fund. The newly raised funds will be used to offer more products and services and expand across Asia.

Mr Guo said the partners are thrilled to be supported by leading global investors. "We launched the company because small businesses need a reliable partner who understands their financing challenges and delivers solutions designed to meet their needs," he said.

This fundraising success builds on the start-up's growing profile. In March 2019, Reap was named Outstanding Online Credit Card Payment Platform at ET Net's FinTech Awards.

The need for Reap's innovative technology platform is clear as Hong Kong and peer economies recover from COVID-19. The company's transaction value has grown at a compound annual rate of 40% per month over the past year, amounting to more than US$100 million since inception two years ago.

Looking to the future, Mr Kang said: "As a proud Hong Kong start-up, we look forward to working with our investors, partners and clients to help rebuild the region's economies."
Related link
Reap