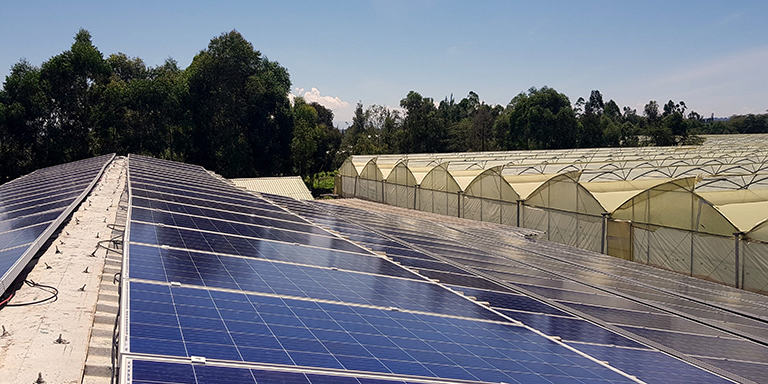 https://hkmb.hktdc.com/en/1X0AJTD8
Sun shines on Africa 
In sunny regions, solar power is significantly cheaper than any other electricity source, and Africa is set to be one of the primary beneficiaries.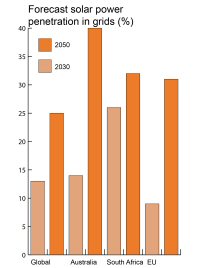 As the world shifts to green energy, sunny Africa stands to gain as many countries in the region are installing solar power infrastructure and leapfrogging past fossil-fuel generation.

Hong Kong-based exporters of both goods and services are in a good position to take advantage of this shift, sitting as they do on the doorstep of Mainland China, the world's main provider of solar-generation equipment. Rapid electrification in Africa brings another boon to the city's exporters – a previously untapped market for their main group of exports, electronic goods.

In another boost to solar in Africa, the continent's leading renewable generator, South Africa, has decided to streamline regulations on green power which will greatly expand the market for solutions.
Sun shines on snowy Alps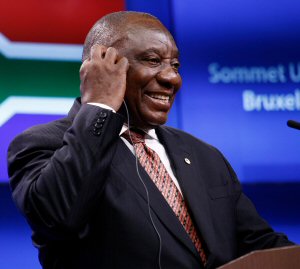 The global shift away from fossil fuels and sharp drop in prices of green power generation technologies (especially photovoltaic solar) has led to an exponential increase in solar-power generation over the past decade, the World Economic Forum (WEF) noted in a report released last month. The WEF said solar power generation had been seeing plunging costs and increasing efficiencies since 2010, and would soon be far cheaper than fossil-fuel generation.

"Back in 2010, the global market was small and highly dependent on subsidy regimes in countries such as Germany and Italy," the report said. "This year there will be more than 115 gigawatts (GW) of solar installed across the world, which is more than all other generation technologies put together. It is also increasingly low-cost, especially in sunnier regions where it has already become the lowest-cost form of new electricity generation."

This trend is likely to continue, the report said. "It could well be that by 2030, solar will have become the most important source of energy for electricity production in a large part of the world."

Costs could halve by 2030, having already dropped sharply in the past decade. The decline between 2010 and 2018 varied from 66% in the United States to 84% in India, International Renewable Energy Agency (Irena) figures show. Further technological innovations could bring greater price falls and efficiency increases.

"What this means is that solar will reach, in many parts of the world, a levelised cost of energy that will make it unbeatable compared to fossil fuels. Given that solar is so easy and quick to install, not to mention flexible - after all, solar can be used to power something as small as a watch or as large as a city - it should mean that solar installations continue to grow over the coming decade. This could also be very good for the climate."
Pay as you glow
One innovation that is driving rapid uptake of off-grid solar in Africa is Pay-As-You-Go (PAYGo) installation, where households pay a small deposit to install a system and pay for the remainder over subsequent years as the solar panels deliver power, a report from the WEF's Global Future Council on Energy [http://www3.weforum.org/docs/WEF_Accelerating_access_to_sustainable_ener... pointed out.

This alternative financing for "last mile" consumers has been especially successful in Kenya, an e-commerce pioneer where mobile payment systems are well established, providing a model for the PAYGo system to build on. However, even in African countries that do not have such a strong enabling environment, the development of the off-grid market for off-grid solar was accelerated by the introduction of PAYGo.

"The impact of PAYGo solar companies is undeniable," the council said, noting these firms emerged in the mid-2010s. "In less than five years, they have improved the quality of life for approximately eight million people – primarily in Sub-Saharan Africa – by bringing clean energy and financing to customers that traditional utilities and financial institutions have ignored."

The continent's leading solar generator, South Africa, plans to have 8.2GW of utility-scale solar capacity installed by 2030. Following a hiatus on renewables-project approvals and a series of power outages caused by inadequate grid supply, the country's President Cyril Ramaphosa has decided to green-light a wide range of power generating options, including permitting businesses to produce their own.

"We cannot stop technology, we cannot stop the future from arriving," he told Reuters.
Related link
WEF



Electronics & Electrical Appliances
Hong Kong
Mainland China
Africa