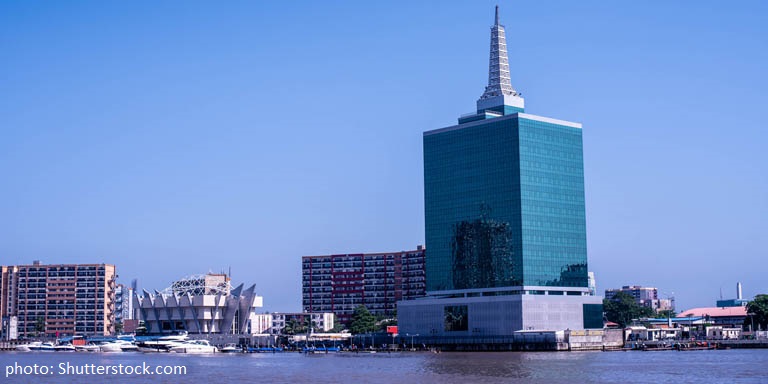 https://hkmb.hktdc.com/en/1X0AJSPZ
Nigerian Free Trade Zone set to grow after decade
The Ogun-Guangdong zone looks to the future as work continues on its second phase.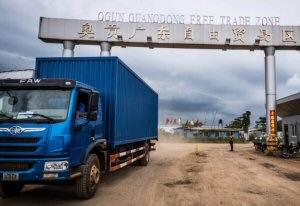 Late last year, Nigeria's China-backed Ogun-Guangdong Free Trade Zone (OGFTZ) celebrated 10 years of continuous operation and growth. Set about 50 kilometres from Lagos, Nigeria's commercial capital, it was one of the country's initial tranche of eight special economic zones to secure funding from Beijing and a project that has since been integrated within the wider framework of the Belt and Road Initiative.

The zone is now said to generate more than US$234 million in revenue a year, while having attracted in excess of US$2 billion in total investment and provided about 6,000 jobs for local workers. Summing up the significance of the project as its 10th anniversary loomed, Adeniyi Adebayo, Nigeria's Minister of Industry, Trade and Investment, said: "The Ogun-Guangdong Free Trade Zone demonstrates just what special economic zones can do to help the country realise its true industrial potential."

Set about 55km from Apapa, the largest seaport in western Africa, and some 50km from Murtala Mohammed International Airport, the zone is a joint venture between the Ogun State Government and China African Investment Company (CAIC) – a consortium that comprises the Guangdong Xinguang International Group and China-Africa Investment. Overall, CAIC owns 82% of the joint-venture company, while having 100% management control of the zone and holding a 100-year concession on its manufacturing output.
Start-up zone
The start-up phase of the zone extended across 2.24 sq km, an area that was almost fully occupied by 2017, with work then commencing on the agreed second phase. According to Daniel Chi, CAIC's Deputy General Manager, as of June last year, the zone was home to some 30 companies. The major enterprises active within its precincts include Goodwin Ceramic, which has invested more than $100 million; China (Nigeria) Glass (also about $100 million); Hewang Packing & Printing ($50 million); and the Lee Group, a Hong Kong-headquartered footwear manufacturer that has also made a substantial – but undisclosed – investment.

Among the other tenants of the zone are Sun Ceramic, Winghan Furniture, Panda Industry, Green Power Utility, East Steel, Flying Horse Aluminum and the Federated Steel Group. This has seen its manufacturing output extend to include ceramics, packaging, glass, furniture, electricity generation, electrical appliances, steel structures, wigs and hardware. The total planned area of the zone is about 10,000 hectares, with the leasehold falling to CAIC for the next 99 years.

The benefits of operating in the zone are substantial. There is, for instance, no duty charged on imports of raw materials, while customs clearance in and out of the zone is swift and facilitated by a dedicated on-site office. Resident companies are also exempt from Nigerian taxes and can be 100% foreign-owned. Such companies are also free from any obligation to secure import licences, with the on-site management team also offering a one-stop service for the provision of any additional documentation, certificates or licences that may be required. For those investors concerned with regard to the country's problematic labour relations, it has been made illegal for any employee of a zone-based company to go on strike or stage a lockout until any such business has been established on the site for a minimum of 10 years.

The zone also has its own independent gas-fired power plant, making it wholly self-sufficient in terms of meeting its own power needs. With demand set to increase, the plant's management has announced plans to double its existing 5 megawatt capacity. A less welcome sign of its success has been the need for heightened security. As a consequence, Ogun State's Police Commissioner has seconded 13 full-time officers to the zone, while 150 privately hired security operatives also patrol the site.
Related link
HKTDC Research
Hong Kong
Africa
Mainland China
Nigeria