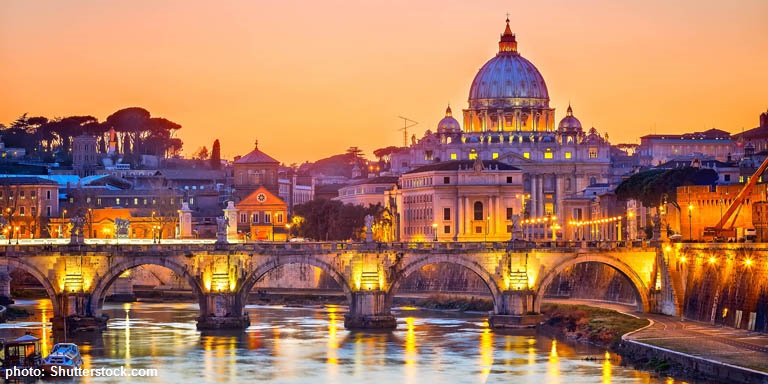 https://hkmb.hktdc.com/en/1X0AINIL
Finance hub bright spot for lawyers
As professional services grow in importance for Hong Kong, legal and arbitration services play a critical role.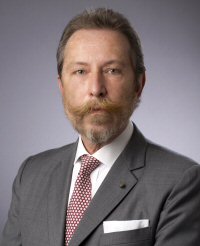 Professional services are growing in importance as Hong Kong's lengthy and continually strengthening role as a bridge between Mainland China and the rest of the world; legal services are no exception.

The city attracts legal professionals from a wide range of countries and backgrounds. As a trade and investment centre and home to a common law system but dealing with many countries which use civil law – or a hybrid of civil law and other systems – Hong Kong is an important legal and arbitration centre. With Italian roots but born and raised in Hong Kong, Claudio de Bedin – Partner at solicitors de Bedin & Lee, a board member of the Italian Chamber of Commerce in Hong Kong and former President of the European Chamber of Commerce – is well placed to thrive in this environment.

How long have you been operating as a lawyer in Hong Kong?
I was born in Hong Kong, and obtained my practising certificate in 1985.

You have lived in Hong Kong for a long time, making the city a natural choice for you to set up your practice. Do the much-discussed Hong Kong advantages, such as its relationship with Mainland China and strong links with East Asia and the world, strengthen this decision?
From my perspective, the ease of doing business, the rule of law, the independence of the judiciary, and Chinese and English being official languages, together with the points you raised, have made Hong Kong unique. The uniqueness, in these circumstances, gives Hong Kong multiple advantages.

Earlier this year, Italy became the first major European nation to join China's Belt and Road Initiative. How do you see the ties between the two countries?
I believe that Italy's rapport with Mainland China and Hong Kong, which, to my mind, has never been confrontational, but based on mutual respect and exchange of ideas from culture to technology, has created a unique "partnership".

Mainland China's opening up to investment and trade in goods and services involves the reworking of much legislation and regulations – has this generated a great deal of work for your trade practice?
Our practice is multifaceted and could be placed into two broad categories, being company commercial law and litigation, which includes arbitration. Both Italy and the mainland, including Hong Kong, generate business, and, as a result, a myriad of legal services. It is for this reason that my firm, being a Hong Kong law firm, has established a relationship with a number of individual partners in Italy to set up de Bedin & Lee Studio Legale Associato, which, in effect, creates a consolidated "correspondent" relationship. We anticipate that it will eventually result in further integration of the two firms.

Do most of your clients come from Italy, or are many from the rest of Europe, North America and elsewhere? Do you also have Hong Kong and Mainland China clients who trade with and invest in Europe?
We have clients from Italy, Europe, North America, Hong Kong, Mainland China and other economies.


IP rights trading is gaining importance – as emphasised by the HKTDC licensing show. Is IP trading becoming an important part of your IP practice?
Intellectual property rights are of extreme importance to anyone doing business in any part of the world, and the importance is and will continue, in my view, to grow.

Do you use HKTDC events such as the Asian Financial Forum and Asian Maritime and Logistics Conference to network with potential clients?
I think, without seeming excessively flattering, that the HKTDC provides a fundamental and essential role, not only in Hong Kong but also overseas, as it not only promotes and provides services, but also collaborates with other institutions in other countries. In addition, it promotes Hong Kong, and the mainland, and provides the necessary support, forums and conferences, which are not only informative, but as you mentioned, superb networking events.
Related link
de Bedin & Lee