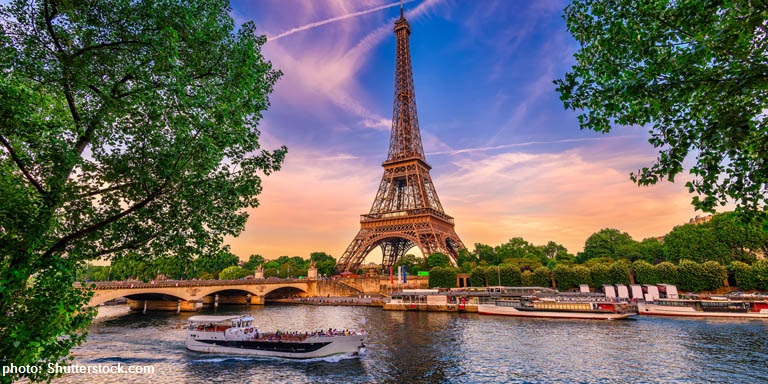 https://hkmb.hktdc.com/en/1X0AII2G
Shopper power grows
Retailers that focus on tourists find their tills keep ringing.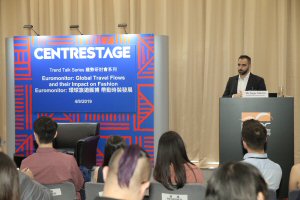 One category of shopper is growing rapidly – those that travel. The ranks of travelling shoppers from Mainland China have been expanding particularly quickly, both in numbers and spending power.

Jorge Martin, Head of Fashion Research at Euromonitor International, told a seminar at the Hong Kong Trade Development Council's CENTRESTAGE fashion fair that travelling shoppers are a key element in the global fashion industry, with the mainland leading the trend.

Worldwide it is projected there will be 1.5 billion international trips in 2019, a rise of 4% from 2018. The top destination will be France, receiving 96 million of these.

For the mainland, shopping is very much something to be done abroad. Within the country just 0.1% of retail fashion sales go to outside visitors. Conversely in Hong Kong, 51% of sales are made to tourists.

Seducing shoppers
Several countries have been actively pursuing the overseas shopper, Mr Martin said, with France running its "Operation Seduction" to bring in spenders from the mainland, while New York is running a "Welcoming the World" programme.

Tourist activity is heavy in the Asia-Pacific with 372 million arrivals expected in APAC countries in 2019, a year-on-year rise of 6%. The mainland is responsible for 20% of these.

Mr Martin said high-end shopping has risen strongly in Shanghai recently because of a government crackdown on daigou – surrogate shoppers who travel overseas to buy high-end goods on behalf of others.

Tokyo has been a big beneficiary of the rise in traveller numbers, with trips jumping to 28 million.

Swings in exchange rates, such as the recent strength in the US dollar against most other currencies, especially the euro, tended to influence travellers' spending patterns, Mr Martin pointed out.

Steep price differences which had prevailed between cities used to drive demand, Mr Martin said. For example, Burberry's signature cotton coat retailed for US$1,762 in London against US$2,560 in Manila, making a flight worthwhile for this purchase alone. Brands are beginning to harmonise prices, however, so this factor is beginning to fade, he said.

A number of brands are capitalising on the traveller shopping trend by crafting offerings specifically for tourists, Mr Martin said. Gucci confines some business to duty free venues with its "Gucci Travel Retail Only" formula. British airline Virgin Atlantic offers duty free retail therapy which combines traveller shopping with another unstoppable trend – online sales.
Border X Lab, meanwhile, offers mainland shoppers access to a wide range of foreign brands online.

Hotel chain Pimkie has taken the minibar concept further and is offering the Pimkie Mini Fashion Bar. Homestay giant Airbnb is cooperating with fashion house Phillip Lim to release limited-edition sleepwear sets for its clients.

Mr Martin said when considering the outlook for travel-based retail, firms needed to bear in mind the effect of geopolitical changes and the socio-political environment on travel flows. There are also intangible factors involved in travel shopping – buying an LVMH product in Paris feels different to doing so elsewhere. The distribution and pattern of wealth spots is also likely to change in coming years. The world is focused on Mainland China at present but many other areas, such as Sub-Saharan Africa, also hold promise, he said.

Related link
Euromonitor
Hong Kong
Mainland China