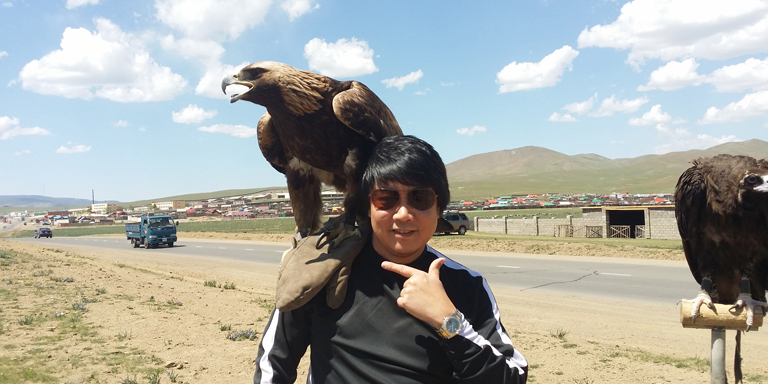 https://hkmb.hktdc.com/en/1X0AHXDW
HK entrepreneur takes the lead
The director of a local real estate development firm also heads up a global business leaders' body.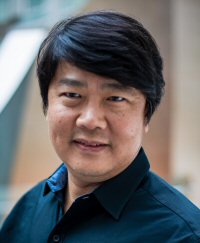 Regarded as a leader in his industry, Jason Sze is Group Managing Director of A.J. Mason Group, his family's real estate development company, and has also founded several property ventures in Hong Kong, Mainland China, Canada, the United States and Australia. Mr Sze is the 2019/2020 Global Chair of the Entrepreneurs' Organization (EO), a peer-to-peer network of successful business leaders.

Please tell us a bit about yourself
The A.J. Mason Group was founded in Hong Kong by my father and grandfather in 1978. The initials A.J. belong to my grandfather's Chinese name, pronounced as "Ah Joe", and Mason is my father's first name. They had a vision to be in Hong Kong only. It was not until I joined the company in 1991 that we started to expand into many more cities, including in North America and Australia.

Our overseas growth was accidental as we followed the opportunities that were presented to us: because we are a niche investor, we are always looking to invest where the potential returns are the highest. Today the company has more than 100 employees with six offices and real estate investments in 14 cities.

And your involvement in the Entrepreneurs' Organization?
I was one of the first two members of EO recruited in Asia, co-founding the EO Hong Kong chapter in 1995, and later, EO China South in 2011. I have served on the EO global board of directors since 2017.

What does the organisation mean to you?
Entrepreneurs Organization is important because this is the tribe that I have searched for since I became an entrepreneur in the early 1990s. It became a beacon of light that guided me to my personal transformation in my leadership development, as well as providing the moral compass to show me the right direction that I should follow in life. I have gained many valuable friends and connections within the network in EO, and I have learnt many life skills that can only be experienced in a peer-to-peer group.

What will your role as Global Chair involve?
I'll be leading a year of "reimagination". As we all know, when there is new creativity and innovation, there will also be a natural evolution that will bring about new processes, products and propositions for all our members. So, I must ensure our members are prepared this year to face new challenges and opportunities as we embrace what is possible for the coming new decade.

I am also in a unique position because we need to complete the strategic plan given to us four years ago, whilst we will also need to launch the new 20-year vision and unveil the next five-year blueprint for our organisation. This will be our main focus for this year.

There will be a lot of hard work and time spent in EO creating new membership categories that will position us for the new decade, as well as curating new products while sun-setting old ones. To paraphrase my favourite quote from John F Kennedy, "we choose to create impact in this decade, and do the other things, not because they are easy, but because they are hard".

How would you describe Hong Kong's role in your entrepreneurship journey?
Hong Kong has been the golden goose for our company over the past 28 years, and still today it remains the place where entrepreneurship continues to thrive. For many people whose business is dependent on conquering a big marketplace, there is no better place than Hong Kong to be positioned as it is next to the mainland, where the growth opportunities for any business are a dream come true. At the same time, entrepreneurs need the consistency of a good supporting network of legal [services] and creativity, especially those from Western influences. There is a reason why Hong Kong is the best city where East meets West.

Can you share any advice for aspiring entrepreneurs?
Successful entrepreneurs need to observe these thoughts:

Be courageous. This is especially true because to make decisions that can affect the outcomes of your business, courage to make swift decisions is instrumental to your survival.

Be humble. At the other end, if you have success, make sure you give the spotlight to others, and don't develop an ego that will stop you from listening to other people.
Related links
Entrepreneurs Organisation
The A.J. Mason Group